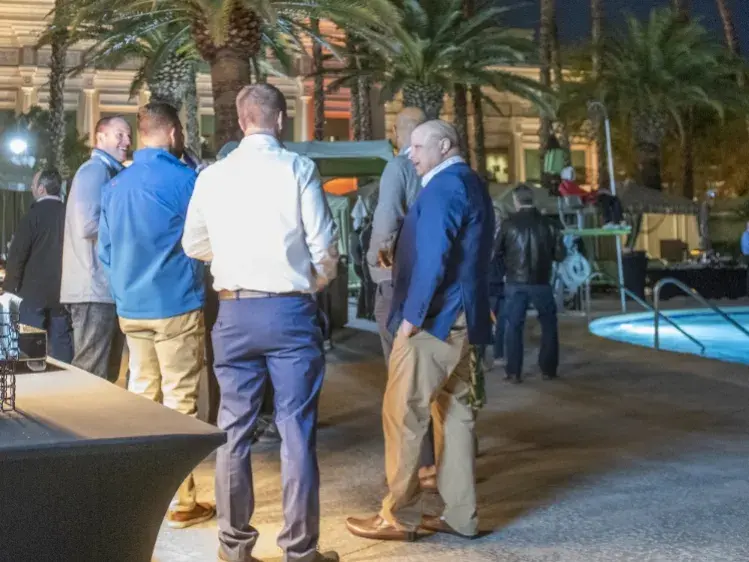 Service
Critical Care Medicine Management
When having just the right critical care physician matters most—because every second counts—you can depend on USACS. There's no "us" versus "them" amongst our physicians – we all work together to provide what is best for each patient in each partner hospital.
PARTNER WITH US
Improve Your Intensive Care Units
When it comes to integrated acute care within ICUs, US Acute Care Solutions provides hospitals and hospital systems with everything they're looking for in unified teams of emergency physicians, hospital medicine, critical care physicians, and advanced practice providers (APPs). 
At USACS, our physicians and APPs receive rigorous ongoing education. They are also involved in teaching, cutting-edge research, and publishing studies. We implement evidence-based practices and learn from our colleagues throughout the country. These efforts evolve into improved patient outcomes and satisfaction, increased efficiency, clinician satisfaction, and more.
What you can expect with an integrated team from a critical care medicine management perspective:
Collaboration and coordination of care 
Timely patient discharge 
Medical consultation and management 
Timely, accurate, and thorough documentation 
Availability of healthcare team 
Fulfillment of all hospital medicine delineation of privileges 
Daily patient rounds 
Effective communication among physicians 
Patient follow-up after discharge 
Benefits of Integrated Care
USACS provides integrated acute care, including teams of hospitalists, emergency physicians, intensivists, and APPs. USACS offers one unified health team delivering on-site coverage. Hospitals and healthcare facilities that contract with USACS know they are getting the right partner for today's challenging environment.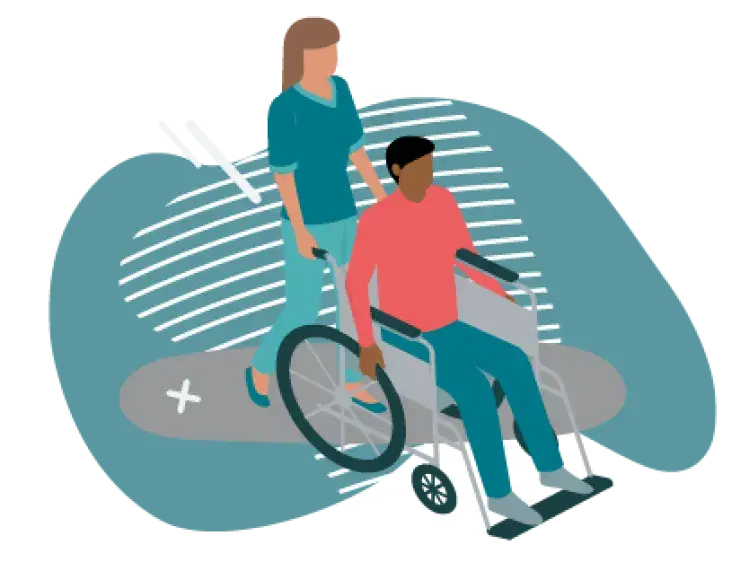 Best Physicians and Advanced Practice Providers (APPs)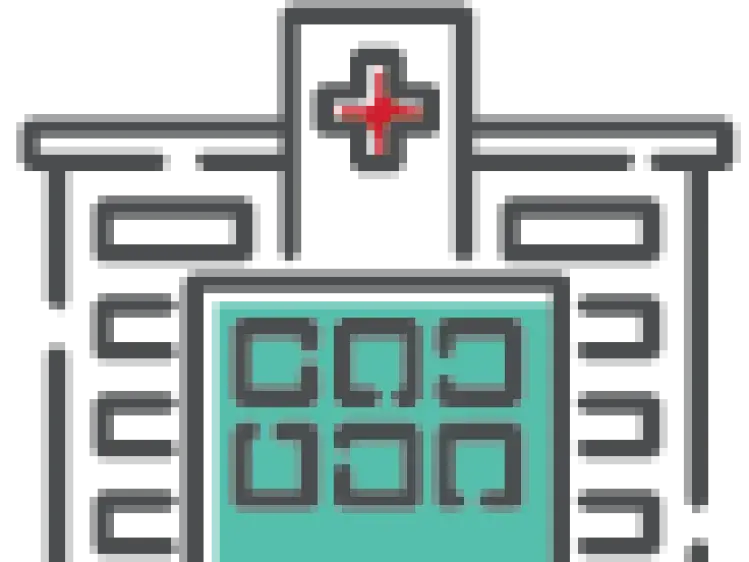 Improved Core Metrics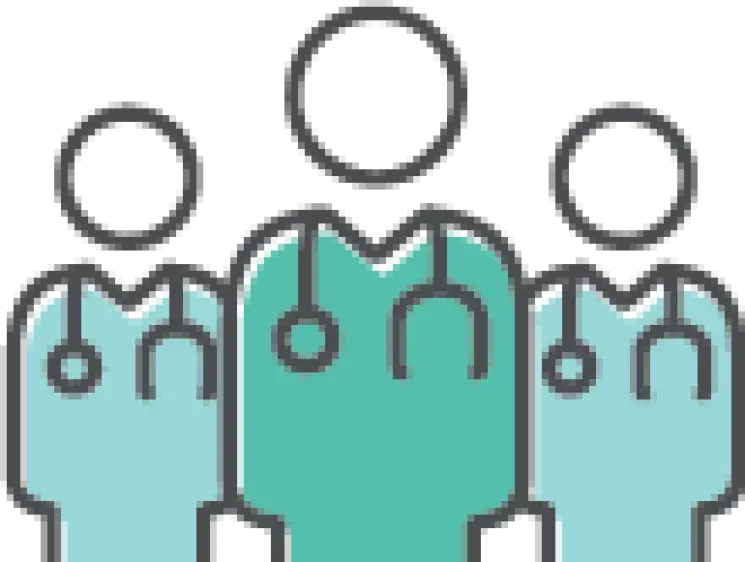 Increased Patient Satisfaction
National Clinical Governance
The USACS National Clinical Governance Board is responsible for monitoring clinical quality issues across our facilities, including:
Establishment of evidence-based protocols  
Clinical data collections and analysis  
Assessment of clinical outcomes and patient experience  
Continual clinical and process improvement  
Partner With Us
If you're seeking a partner who understands how to improve patient care outcomes and bring hospital systems into alignment, talk to USACS. Learn what our critical care medicine management and other integrated acute care solutions can offer you.