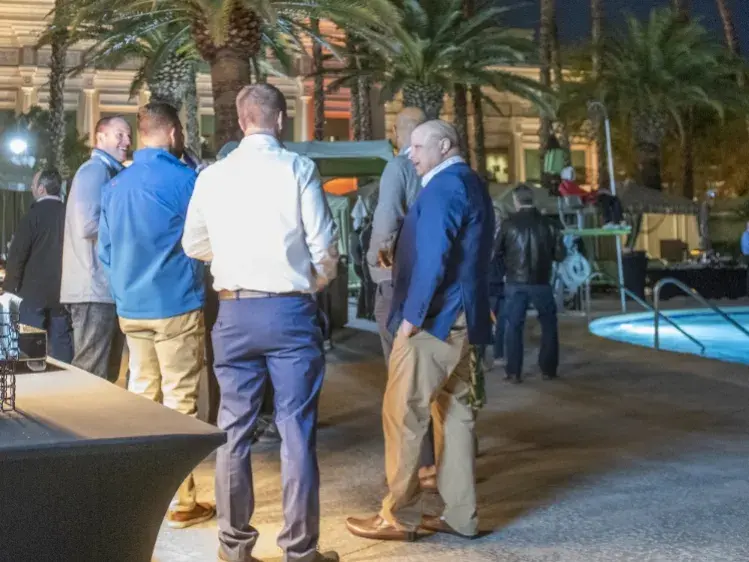 OB Hospitalist Management
USACS OB hospitalists help ensure the health and safety of expectant mothers and their infants by providing immediate care around the clock. We offer expert physicians who work as an integrated team to help create efficiencies, lower the cost of OB care, and improve health outcomes. Integrated acute care from USACS OB hospitalists means expedient, expert attention, reduced care delays, and improved outcomes.
Partner With USACS
Improved OB Care for Hospital Patients
Having dedicated OB hospitalists in your facility reduces delays in care. No waiting on a doctor to rush to the hospital in the middle of the night: our team is ready whenever needed. 
Our OB physicians excel in timely, accurate documentation, clear communication and fulfillment of all OB hospitalist delineation of privileges. OB hospitalists participate in department and medical staff meetings, contribute to increased patient satisfaction, and help provide better care metrics for our hospital partners. 
National Clinical Governance 
The USACS National Clinical Governance Board is responsible for monitoring clinical quality issues across our facilities, including: 
Establishment of evidence-based protocols 
Clinical data collections and analysis 
Assessment of clinical outcomes and patient experience 
Continual clinical and process improvement 
Benefits of Integrated Care
USACS believes in the benefits of integrated acute care. We offer teams of hospitalists, emergency physicians, intensivists, and advanced practice providers (APPs). When you contract with USACS for your integrated acute care needs, you'll have one unified health team delivering on-site coverage. 
Health systems that staff multiple departments with USACS have seen dramatic improvements in efficiency metrics. Whatever pain points your health system is experiencing, we have the people and processes to bring your care into alignment. 
Accurate and Timely Reports
Increased Patient Satisfaction
Partner With Us
To learn how you can boost efficiency and quality of care, talk to USACS about our OB hospitalists and other integrated acute care solutions.