Allegheny General Hospital
location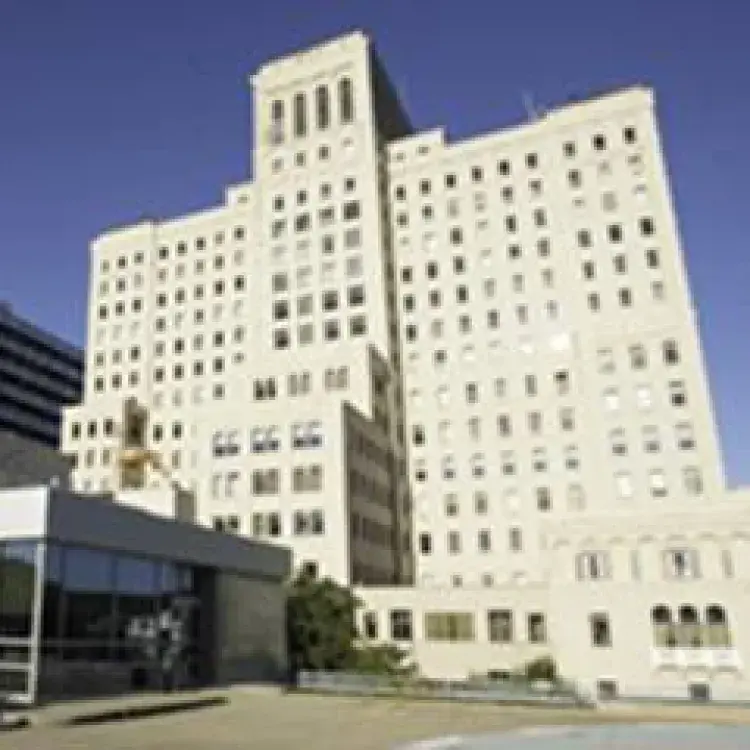 Hospital
Allegheny General Hospital has earned an international reputation for excellence and innovation in education, research and above all, the care of patients. The physicians are world-renowned in their fields and lead exceptional teams of nurses, technicians, and support staff who deliver advanced, compassionate care with the personal attention every patient deserves.
AGH is a national leader in cardiovascular, cancer, neuroscience and orthopedic and rehabilitation care and offers a wide array of medical and surgical specialties. Truven Health Analytics, formerly known as Thomson Healthcare, has recognized AGH as one of the country's 100 Top Hospitals - and recently named our network of hospitals one of the best healthcare systems in the nation.
community
Pittsburgh has been designated many times as one of the country's most livable cities. Originally a major industrial center, Pittsburgh has made the successful transition to an economy that is largely based on healthcare, education, technology, and financial services.
Pittsburgh hosts world-class education including universities like Pitt and Carnegie Mellon, plus nationally regarding public and private schools. The residential options are vast and offer easy commuting from urban, suburban and rural amenities. The city and the region feature dozens of parks and other outdoor recreational attractions including the riverfront and mountains. Pittsburghers are dedicated to their sports teams, including its major-league clubs — the Steelers, Penguins and Pirates. A beautiful downtown Cultural District is home to the Pittsburgh Symphony Orchestra, Pittsburgh Ballet Theater, and Civic Light Opera and numerous theaters and galleries. Other attractions include the Carnegie Museums of Art and Natural History, Andy Warhol Museum, and Carnegie Science Center. Add in the many music festivals held annually, numerous dance companies performing around the area, and art galleries galore. Pittsburgh can satisfy just about any taste in the arts.
Emergency Department
Trauma Designation: Level I
ED Volume: 42,000
ED Beds: 31
ED Admission Rate: 39% with high-acuity
EMR: Epic
Comprehensive stroke center designation; AGH was the first stroke center in the region
Cardiac/STEMI center designation
Active in EMS providing a medical command to 16 ambulance services and supporting Lifeflight
Accredited and highly regarded Emergency Medicine Residency Program
Fellowships in EMS and Ultrasound
CONTACT A RECRUITER
Talk to a recruiter about positions staffed by USACS. Let our experienced team lead you through the career maze of competitive salaries, signing bonuses, retirement plans, insurance and medical malpractice coverage.