Cullman Regional Medical Center
location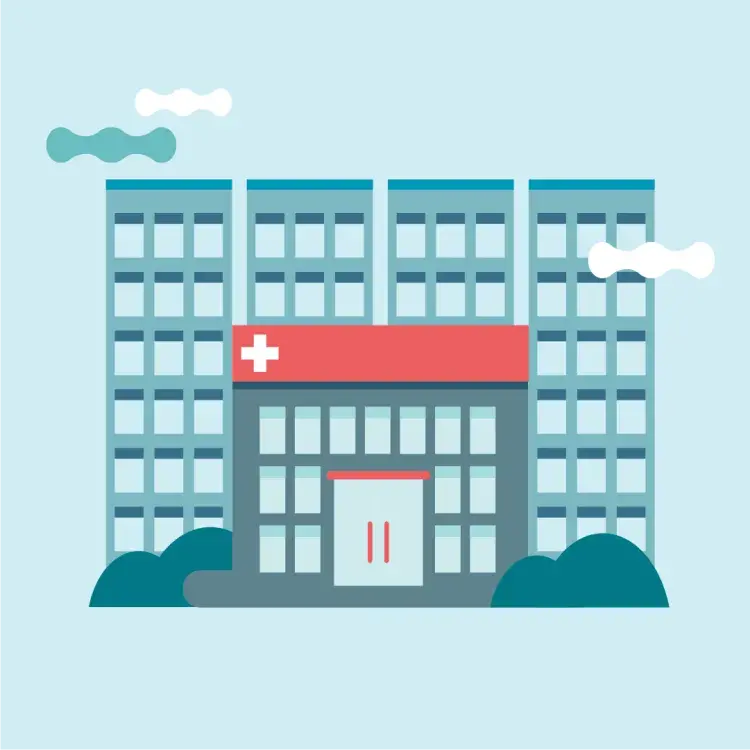 Hospital
Fully-accredited 151-bed hospital
Serves five-county area
Specialties:
Cardiology
Anesthesiology
MRI
OB/GYN
Surgery
Psychiatry
Ophthalmology
Orthopedics
ENT
Thoracic Surgery
Gastro
Imaging/Radiology
ICU
Hospitalists
Respiratory
community
Many retail stores, restaurants, and entertainment options are available in Cullman, AL. It retains the feel and charm of a smaller community. Cullman is located in the center of the northern half of Alabama on Brindley Mountain, part of the Cumberland Plateau. Situated just off I-65, Cullman is 35 miles south of the Tennessee River and approximately 30 minutes from Decatur, 45 minutes from Huntsville, and 45 minutes from Birmingham.
Emergency Department
ED Volume: 44,000
36-beds
Level III Trauma Designation
Electronic T-Sheet EMR
20% Admission rate
ED Ultrasound Program
Glidescope in the ED
EM Fellowship
24-hour physician coverage, 24 hours APP coverage, 24 hours scribe coverage, 10 hours post-primary care (Emergency Medicine Fellow)
CONTACT A RECRUITER
Talk to a recruiter about positions staffed by USACS. Let our experienced team lead you through the career maze of competitive salaries, signing bonuses, retirement plans, insurance and medical malpractice coverage.