Dell Seton Medical Center at The University of Texas
location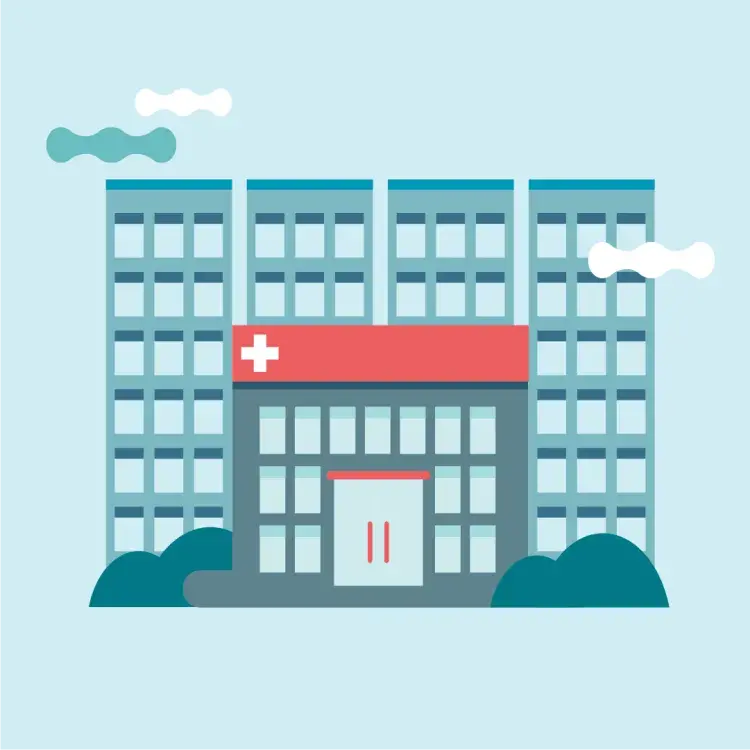 Hospital
Dell Seton Medical Center is the only Level I trauma facility serving Central Texas and is an accredited teaching hospital. It is also the fourth-busiest emergency department in Texas. This state-of-the-art facility was opened in 2017 and is recognized as a Certified Stroke Center and has been awarded Magnet Status for nursing excellence. The hospital serves as the primary safety net for the poor and uninsured as well as the primary teaching hospital for the Dell Medical School at the University of Texas at Austin.
community
Austin is the capital of Texas, but it is better known to many as the "Live Music Capital of the World." With vibrant entertainment and culture, inspiring cuisine and stunning outdoor settings, it's no wonder that Austin is one of the fastest-growing metropolitan regions in the nation. Nature trails, lakes, parks, and wilderness preserves offer exceptional recreational opportunities. The Austin area's high-tech industry blends seamlessly with popular events such as the Austin City Limits Music Festival, SXSW, and the Formula One United States Grand Prix. The University of Texas, one of the largest universities in the nation, offers world-class arts and sporting events year-round.
Emergency Department
ED Volume: 48,000
ED Beds: 53
Observation Beds: 16
Admission Rate: 22%
Trauma Designation: Level I
Coverage: 8-hour shifts with 48 hours of physician coverage and 24 hours of APP coverage
Separate observation unit with 30 hours/day APP coverage
Documentation: Cerner/CPOE and PowerNote
The EMS Fellowship has been developed; the first fellow to start July 2021
Sports Medicine Fellowship available
Observation Unit
Approximately 3,000 patients/year
16-bed obs unit with a dedicated staff of APPs
CONTACT A RECRUITER
Talk to a recruiter about positions staffed by USACS. Let our experienced team lead you through the career maze of competitive salaries, signing bonuses, retirement plans, insurance and medical malpractice coverage.