OhioHealth Doctors Hospital
location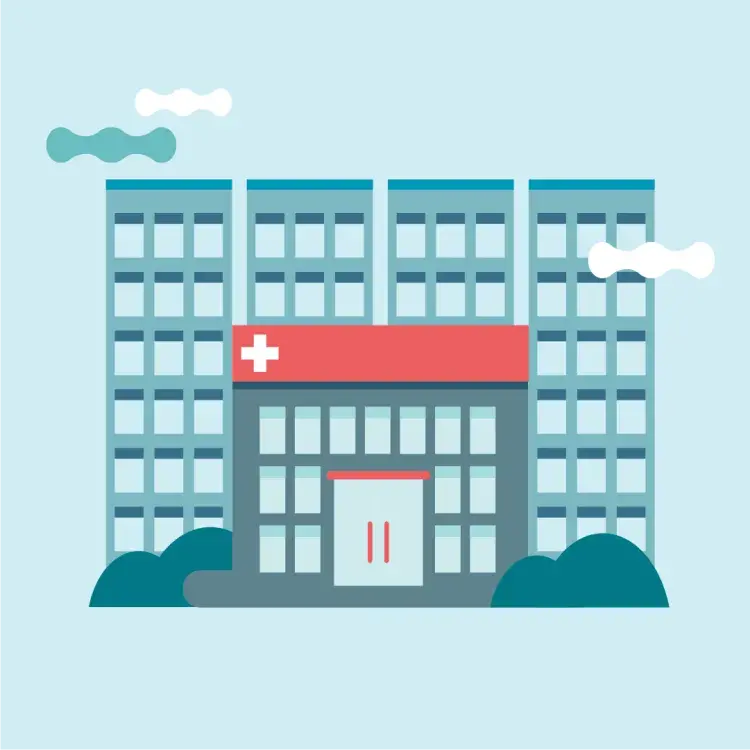 Hospital
213-bed facility situated in suburban Columbus, part of the OhioHealth Network of Hospitals
18-bed ICU and CCU
All major specialties and hosting Osteopathic residency programs in Emergency Medicine, Internal Medicine, Family Practice, ENT, Obstetrics/Gynecology, Orthopedics, Vascular Surgery, and General Surgery
Well-equipped facility with the latest technology available
The second floor boasts a state-of-the-art training facility with the Osteopathic Heritage Medical Education Center
The residency program is an ACGME program with an osteopathic focus
Residents can receive board certification from ABEM. Residents rotate at Riverside Methodist Hospital, in addition to Grant Medical Center and Nationwide Children's Hospital.
Academic affiliation is with Ohio University Heritage College of Osteopathic Medicine
community
Columbus is the capital of and largest city in the state of Ohio. It serves as host to a thriving downtown business district with terrific shopping, dining and cultural attractions. Very close to downtown, the Short North area is home to many art galleries, eclectic restaurants, trendy shopping and unique apartments, while German Village offers beautiful old homes and ethnic dining in a safe city neighborhood. Suburban Columbus is a great place to raise a family with a wide variety of housing and public and private educational options.
Easy access is also afforded to a number of outdoor amenities including lakes, rivers, and an excellent park system. The nationally recognized Columbus Zoo also draws many visitors each year. Sports fans enjoy The Ohio State University and pro sports including hockey, soccer, lacrosse and minor league baseball. Columbus is also home to the PGA Memorial Tournament. The professional sports and other amenities of Cincinnati and Cleveland are within a two-to-three-hour drive. In addition, many Broadway shows and major concerts are available in Columbus, throughout the year.
Emergency Department
ED Volume: 58,000
ED features a three-pod system, 48 treatment rooms, two trauma rooms, and seven triage rooms, all monitored and all with computers.
Use of Vocera badges to facilitate communication within the ED
Award-winning residency program with 32 residents; faculty have won ACOEP and ACEP awards for teaching and leadership
Teaching includes bedside and didactic activities and there are residents in the department 24 hours per day; research/publication options are available
The latest version of Epic is the EMR used throughout all of OhioHealth
Active in EMS training, including a new EMS Fellowship, and involvement with more than a dozen EMS stations throughout Central Ohio
CONTACT A RECRUITER
Talk to a recruiter about positions staffed by USACS. Let our experienced team lead you through the career maze of competitive salaries, signing bonuses, retirement plans, insurance and medical malpractice coverage.