Martin Luther King, Jr. Community Hospital
location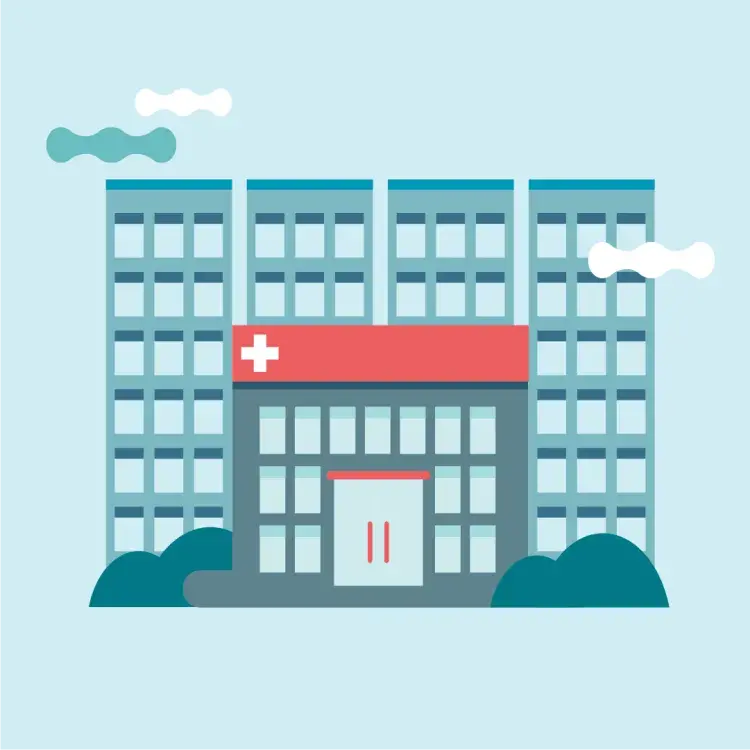 Hospital
131 beds
29-bed Emergency Department
Services include:

Critical Care Unit
Labor & Delivery Services

On-call services include:

General surgery
Neurology
OB/GYN
Orthopedics

EMR: Cerner
community
MLK, Jr. Community Hospital is located in the medically underserved Second District of the County of Los Angeles. Los Angeles offers a multitude of cultural and entertainment options, including the Hollywood Bowl, Greek Theater, Huntington Library, and Getty Museum. The hospital is located just 10 miles from downtown, the LAX airport, and several beaches.
Emergency Department
ED Volume: 116,000
29-bed Emergency Department
Hospitalist Service
Average Daily Encounters: 161
16-18 patients per 12-hour shift
9 hospitalists during day shifts (12-hour shifts)
3 hospitalists during night shifts (12-hour shifts)
1 NP/PA during the day (7:00 a.m.-7:00 p.m.)
Must be comfortable doing rapid responses/codes
Closed ICU
On-call services include:

General surgery
Neurology
OB/GYN
Orthopedics (including spine)
Pulmonary

Dedicated admitting service
Dedicated rounding service
Approximately 4,000 observation patients annually
Critical Care
ICU Volume: 19
ICU Beds: 20
Staffing Model: 12-hour day shifts, 12-hour night shifts
8 patients per 12-hour shift
CONTACT A RECRUITER
Talk to a recruiter about positions staffed by USACS. Let our experienced team lead you through the career maze of competitive salaries, signing bonuses, retirement plans, insurance and medical malpractice coverage.