Mercy Health - St. Elizabeth Boardman Hospital
location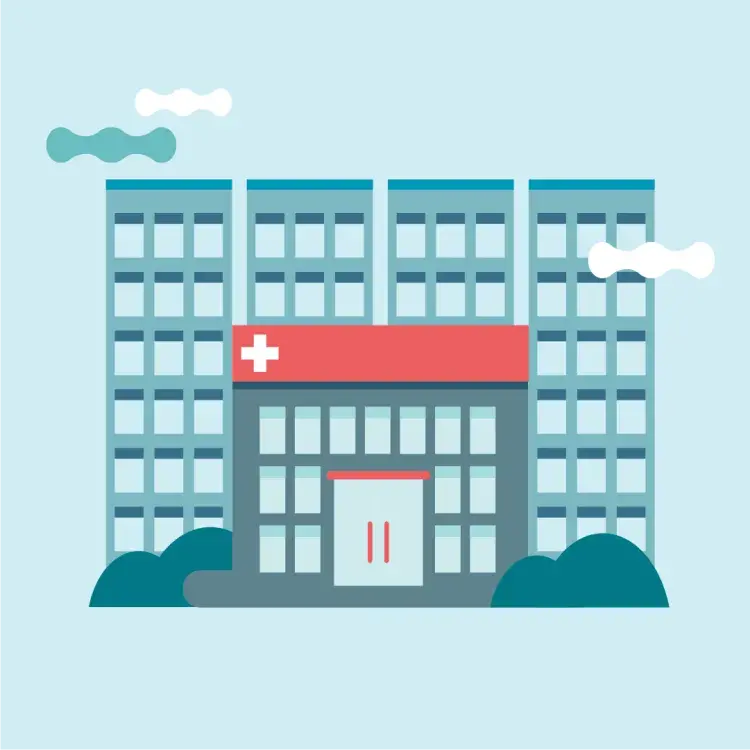 Hospital
224-bed regional medical center
Specialties represented:
OB/GYN
General Surgery
Neurology
Hospitalists
Cardiology
community
Boardman Township is one of the 14 townships of Mahoning County, OH. A suburb directly south of Youngstown, Boardman is one of two major retail hubs in the Mahoning Valley. A large, sprawling suburb. Boardman boasts is a busy community with excellent schools and a low cost of living.
Emergency Department
ED Volume: 50,000
37 beds; 12 hallway beds
EM MD/DO residency program
EPIC documentation
Admission rate: 23%
ED ultrasound, CT scan
38 hours Physician coverage: 30 hours APP coverage
Qualifications: BC or BE ABEM physicians
CONTACT A RECRUITER
Talk to a recruiter about positions staffed by USACS. Let our experienced team lead you through the career maze of competitive salaries, signing bonuses, retirement plans, insurance and medical malpractice coverage.