USACS to Exhibit at ACEP19 Scientific Assembly This October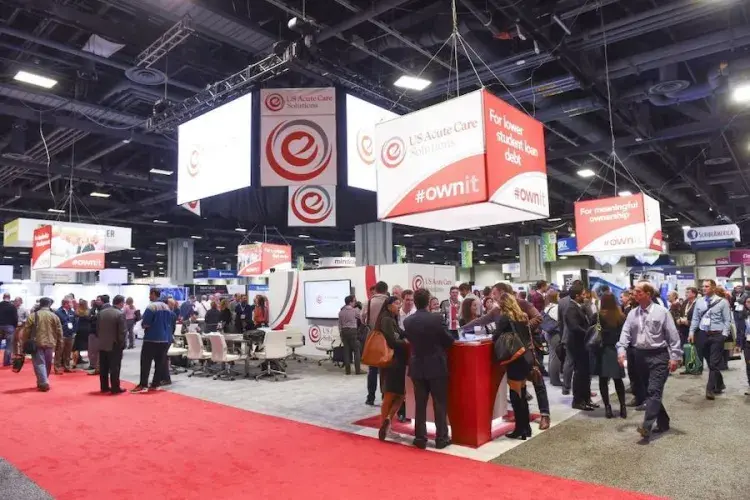 General News
US Acute Care Solutions (USACS) is returning to exhibit at the ACEP19 Scientific Assembly at the Colorado Convention Center Oct. 27 - Oct. 30.
Each year, thousands of emergency medicine professionals gather from around the world to attend the world's largest EM conference put on by the American College of Emergency Physicians (ACEP). Last year, the annual assembly experienced record-breaking attendance for its 50th anniversary, with nearly 7,500 attendees. Attendance is expected to reach 9,000 this year.
The conference brings new ways to learn, networking opportunities and tools to enhance your specialty, with more than 300 educational courses and labs.
If attending, visit the US Acute Care Solutions team at booth 1621.