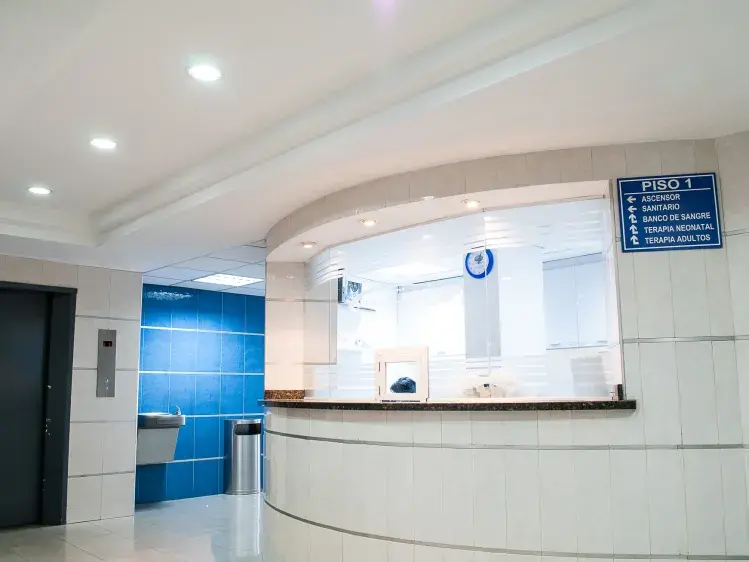 Destination Employer for Women
We wholeheartedly support women who are physicians, wives, and mothers. You don't have to choose between family life and being a leader, and our policies promote that.
CONTACT A RECRUITER
Talk to a recruiter about positions staffed by USACS. Let our experienced team lead you through the career maze of competitive salaries, signing bonuses, retirement plans, insurance and medical malpractice coverage.