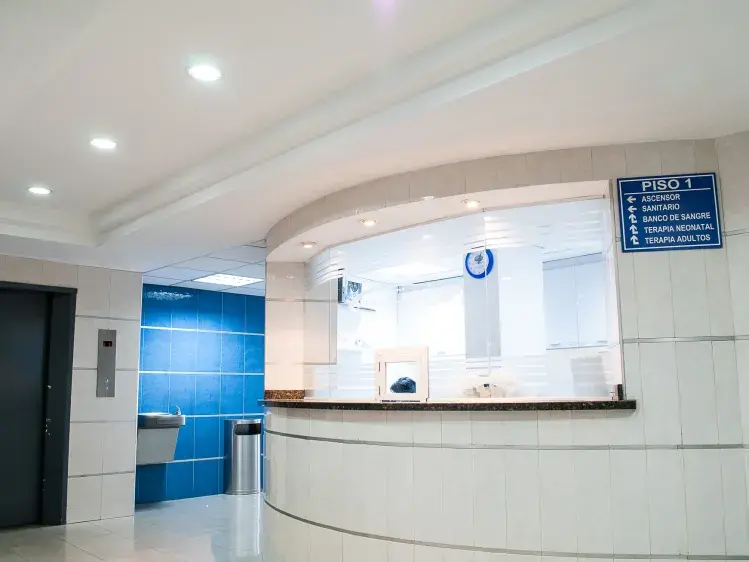 Great Culture, Great Life
We believe a well-balanced life is necessary as Emergency Medicine is a difficult specialty. USACS supports career needs, personal wellness, family issues, and fun!
CONTACT A RECRUITER
Talk to a recruiter about positions staffed by USACS. Let our experienced team lead you through the career maze of competitive salaries, signing bonuses, retirement plans, insurance and medical malpractice coverage.