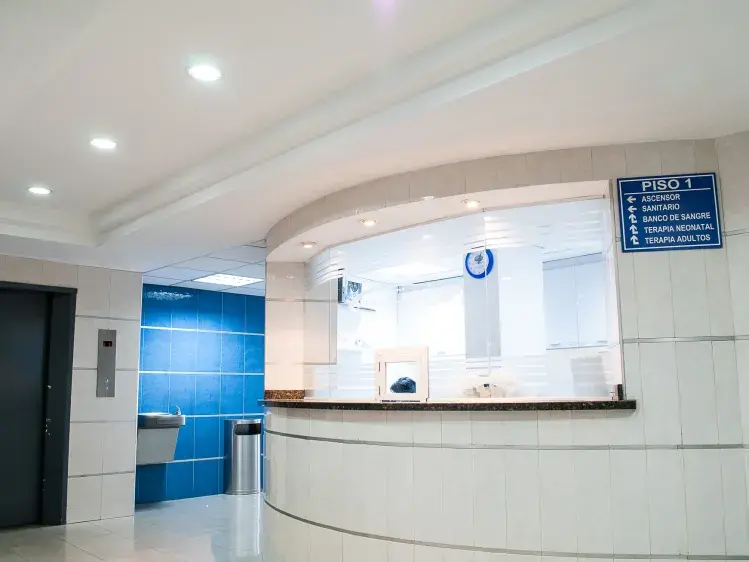 Ownership vs. Independent Model
Giving our physicians ownership in the company is a crucial tool, not just to compete in a challenging environment, but to ensure that we continue to attract the best physicians in the industry. Learn how physician ownership sets USACS apart from independent physician groups to deliver better care for patients.
CONTACT A RECRUITER
Talk to a recruiter about positions staffed by USACS. Let our experienced team lead you through the career maze of competitive salaries, signing bonuses, retirement plans, insurance and medical malpractice coverage.