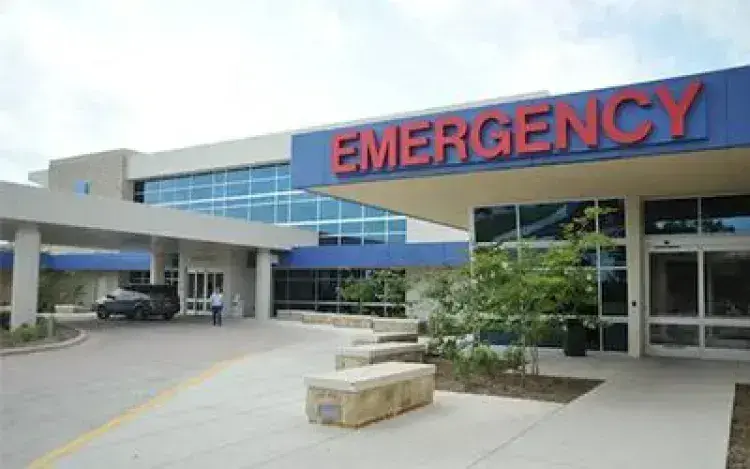 Attentive ED Increases Patient Satisfaction to 96th Percentile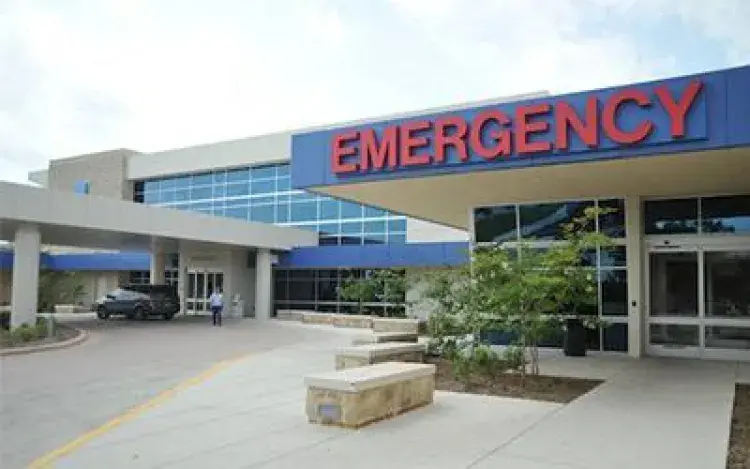 The Challenge
A mid-size suburban community hospital wanted to improve overall physician Press Ganey scores.
They recognized they would need a team effort in the ED to improve all scores, as well as regular communication and monitoring of efforts to measure the effectiveness of the program.
The Solution
First, the department made sure that the whole team was aware of the scores by consistently reporting them at interdisciplinary ED meetings. Individual scores were discussed with physicians by the ED medical director, and the ED's year-end bonus was linked to overall satisfaction scores.
The ED successfully recruited a stable core staff that included experienced advanced practice providers (APPs). They implemented hourly rounding by staff to address patient needs and update status of their disposition. Annual provider evaluations included patient satisfaction feedback by the medical director. And, if there were negative comments, it was reviewed by the ED leadership and discussed with both the provider and staff.
The Results
96
PERCENTILE PATIENT SATISFACTION
With this focused effort, the practice dramatically increased patient experiences, reaching the 96th percentile in Press Ganey patient satisfaction scores.
Sometimes a solution is as simple as giving the problem greater visibility and implementing new measures consistently. This ED worked hard at all levels to ensure buy-in from staff, nurses and doctors and routinely monitored progress to ensure success.
NEW PARTNERSHIPS
NEW OPPORTUNITIES
If you'd like to explore all USACS can offer your facility and join our nationwide network of partners, contact us today.