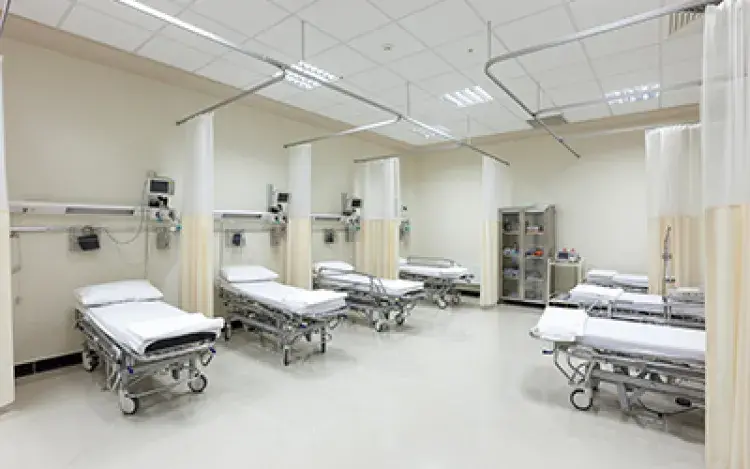 ED Grows Volume and Improves Press Ganey Score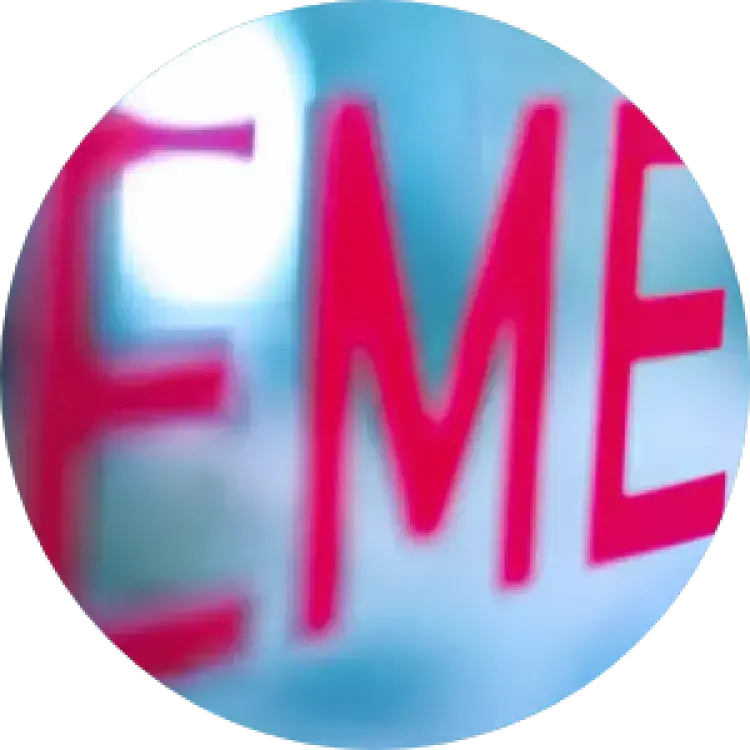 The Challenge
A health system in New England initially partnered with USACS in 2007 to operate their main hospital ED, which at the time, was seeing 40,000 visits per year with Press-Ganey scores in the 15th percentile.
With USACS, the ED was able to grow its volume and improve its Press Ganey scores significantly. In 2011, USACS was asked to manage and staff their free-standing health center in Groton, Conn. that sees 36,000 patients per year. Shortly afterwards in 2012, USACS was once again asked to expand with the hospital by opening a Pediatric ED, staffed by board-certified PEM physicians.
Presently in 2013, this health system has once again asked USACS to help them expand this time into a Rhode Island ED, which sees 26,000 patient visits per year. The challenge during this period of rapid expansion has been building and maintaining a cohesive team while recognizing that each ED functions uniquely at an operational level.
The Solution
Each phase of expansion was different. The keys to successfully operating a single ED differ markedly from those required to effectively manage a system of four different EDs. Our first expansion to staffing the free-standing ED called for a made-to-order triage space, allowing double and triple simultaneous triage. This arrangement maximizes the efficiencies of USACS' PhysicianFirst concept. By seeing patients sooner, the physician-in-triage is able to discharge about 20-25% of all ED volume directly from triage, reflecting the lower acuity and seasonal volume flux at the site.
The second expansion involved the establishment of the first pediatric ED in Southeastern Connecticut. Historically, attracting fellowship trained pediatric emergency medicine trained physicians into the community setting has been difficult. The solution involved working with another hospital in the New England health system to provide academic shifts, didactics, and a clinical affiliation with Yale to our pediatric ED physicians who are employed by USACS. In only one year, we fully staffed our daily after-hours pediatric ED.
Our newest challenge comes with another expansion of the medical system — this time across state lines with an ED in Rhode Island. USACS assumed management services on day one of the acquisition and has smoothed the way to prevent unnecessary turnover, gradually introduce USACS culture, and ensure the retention of physicians with the values-fit of USACS.
The Results
99
PERCENTILE PRESS-GANEY SCORES WITHIN ONE YEAR
By effectively managing expansion within a health system in New England, we were able to:
Improve Press-Ganey scores from the 5th percentile to the 99th percentile within one year at their free-standing health center in Groton, Conn., while decreasing patient throughput and increasing volume. In 2012, we received the prestigious Press-Ganey Most Improved award, given to the top five hospitals in the United States that improved their PG scores year after year.
Start the first community pediatric ED in the region while improving our system relationship with a large tertiary care medical center. The success in our pediatric joint venture has now paved the way for the hospital to expand its inpatient pediatric services by hiring pediatric hospitalists.
Expand seamlessly to staff and operate an ED in Rhode Island by creating a transitional directorship position.
By maintaining flexibility and sharing a common vision, USACS and a New England health system have been able to grow over the last six years from a collaboration on a single ED, to an operation consisting of four distinct EDs, which are successful within the same system. Especially apropos to the current trend towards healthcare systems, USACS' culture of ownership and shared risk allows us to expand and adapt with the needs of our partner hospitals.

NEW PARTNERSHIPS
NEW OPPORTUNITIES
If you'd like to explore all USACS can offer your facility and join our nationwide network of partners, contact us today.