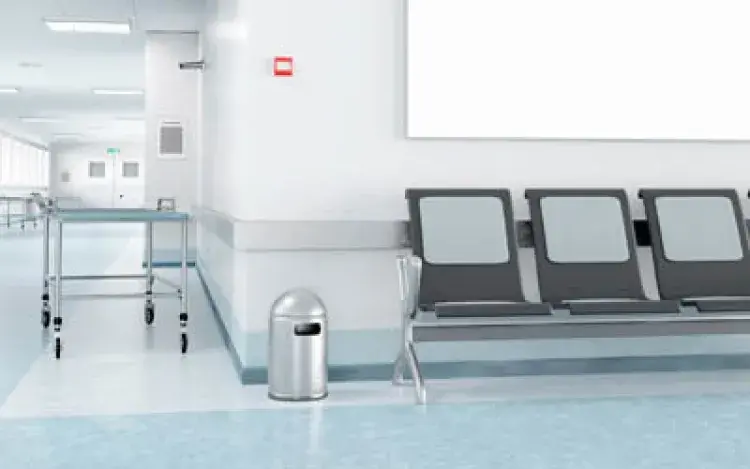 Improved Wait Times Lead to Patient Satisfaction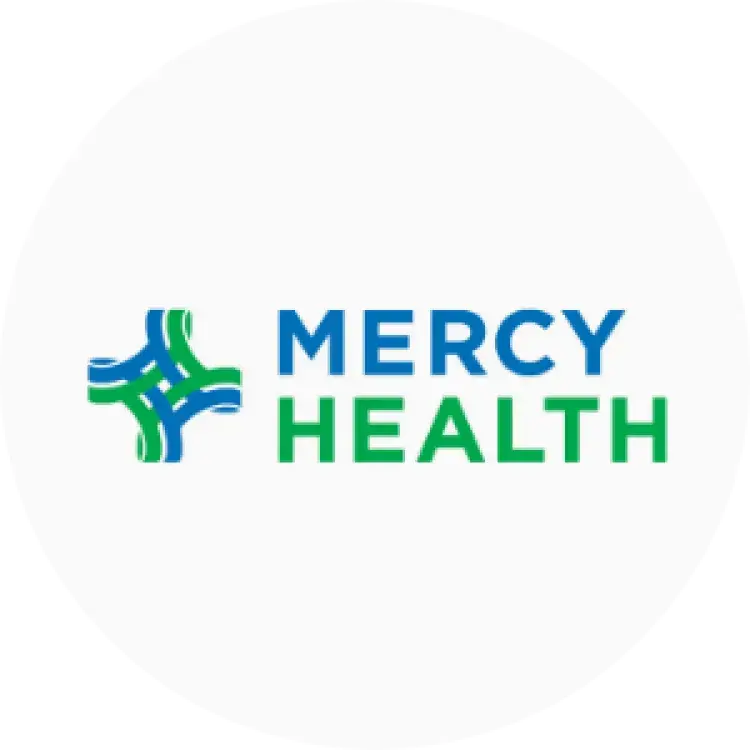 The Challenge
The healthcare facilities comprising Mercy Health Cincinnati initially were staffed by a private group and employed physicians.
Long wait times were of paramount concern with many ED patients waiting an average of 40 minutes to be seen. Hospital administration quickly sensed that the emergency rooms were being judged on the EDs' inabilities to see, treat, and/or admit patients quickly.
The Solution
Mercy Health Cincinnati originally contracted with US Acute Care Solutions (USACS) at its Mercy Health – Anderson Hospital in July 2010. Upon implementing a physician-triage protocol, the ED staff at Mercy Health – Anderson Hospital was able to dramatically turn around wait times from an average of 40 minutes to an average of 12 minutes, representing a 70% decrease in waiting. Mercy Health Cincinnati then began contracting with USACS in 2015 to provide services at the remaining Cincinnati healthcare facilities.
"We began implementing the changes that provided the dramatic results at Mercy Health - Anderson Hospital to the other facilities," said USACS System Director Dr. Michael Argus. He explained that instead of patients being routed to doctors, the doctors now go to them. A doctor, nurse and technician work together to ask questions in diagnosing the proper care. Treatment protocols help expedite services.
The Results
90
MINUTE REDUCTION IN THE MEDIAN LENGTH OF STAY
According to Dr. Argus, the main problem was with throughput. We worked together and white boarded every touch of the patient so that they are always moving forward. We eliminated all unnecessary steps. When the process was finalized and implemented, more than 90 minutes were "shaved off" the median length of stay for all admitted patients. The efficiencies are also credited with increasing the number of patients who could be admitted to the hospital.
Less than a year ago, Mercy Health Cincinnati acted upon an opportunity to improve the service and reputation of their emergency departments. After a less than optimal partnership with other staffing companies, Mercy Health realized the dramatic results that were achieved at Anderson Hospital. They looked upon USACS as "problem solvers" and began contracting with them at their other facilities. Patient satisfaction and perception continue to increase while length of stay and dissatisfaction decreased.
NEW PARTNERSHIPS
NEW OPPORTUNITIES
If you'd like to explore all USACS can offer your facility and join our nationwide network of partners, contact us today.