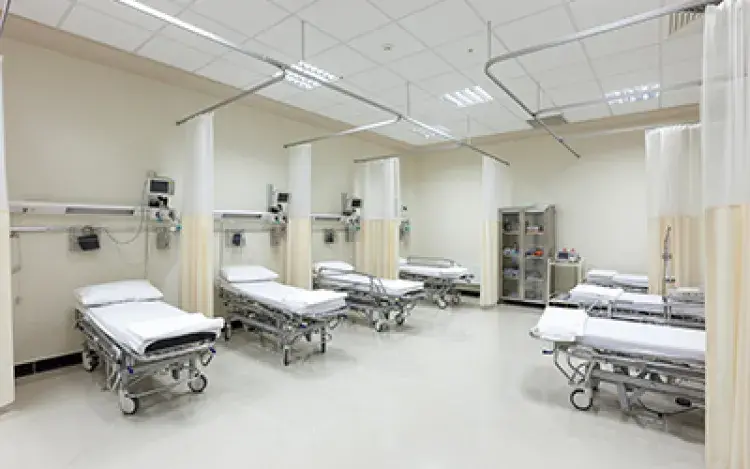 Increased ED Efficiency for a Newly Built Hospital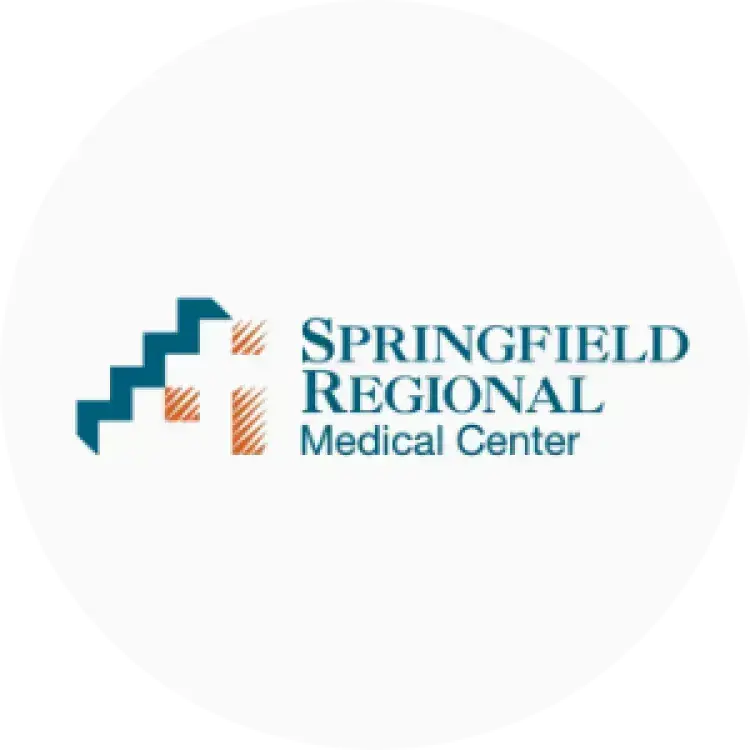 The Challenge
Springfield Regional Medical Center is a large community hospital serving a huge catchment area in western Ohio, approximately one hour from Columbus and 30 minutes from Dayton.
After building an entirely new hospital and Emergency Department in 2011 to increase quality of service, patient wait times and the number of Left Without Being Seen (LWBS) actually increased in the ED and patient satisfaction scores, along with staff morale, plummeted.
The Solution
Springfield Regional Medical Center partnered with US Acute Care Solutions (USACS) to manage their ED in May of 2013 after years of effort had not brought their Emergency Department to the next level of excellence. Prior to USACS, the Emergency Department had been staffed by three different groups in five years. It was the same physicians with the same outcomes, just different logos on their white coats. On day one, USACS brought in 20 residency-trained, board-certified/eligible emergency medicine physicians to immediately change the culture and quality of care.
The Results
67
% DECREASE IN WAIT TIME TO SEE A DOCTOR
With bright, new physicians and leadership on board, the biggest operational problems facing the ED were long wait times to see a physician, and subsequently, high walkout rates. Within the first month of operation, USACS instituted our proprietary PhysicianFirst program, resulting in a dramatic reduction in average wait time to see a doctor from 58 minutes to 19 minutes. In the same time period, the average total Length of Stay time was reduced from 229 minutes to 182 minutes.
As a result of seeing patients and making decisions in a more timely fashion, the Left Without Being Seen (LWBS) rate immediately dropped from 11 patients/day to two patients/day and the patient satisfaction scores as measured by Press Ganey were the highest in the history of the emergency department. During these improved metrics, Springfield Regional ED even experienced a growth in volume.
Springfield's hospital administration showed great vision by building an entirely new hospital in 2011. Construction alone, however, will rarely solve throughput troubles or longstanding operational bottlenecks. USACS ED management solutions, including strong leadership, board-certified emergency physicians, and operational strategies, such as PhysicianFirst, resulted in greatly improved metrics and a significant improvement in patient satisfaction scores. The partnership of Springfield Regional Medical Center and USACS together not only took Springfield off of Catholic Health Partners' safety watch list, but elevated the entire Emergency Department from mediocre to great.
NEW PARTNERSHIPS
NEW OPPORTUNITIES
If you'd like to explore all USACS can offer your facility and join our nationwide network of partners, contact us today.