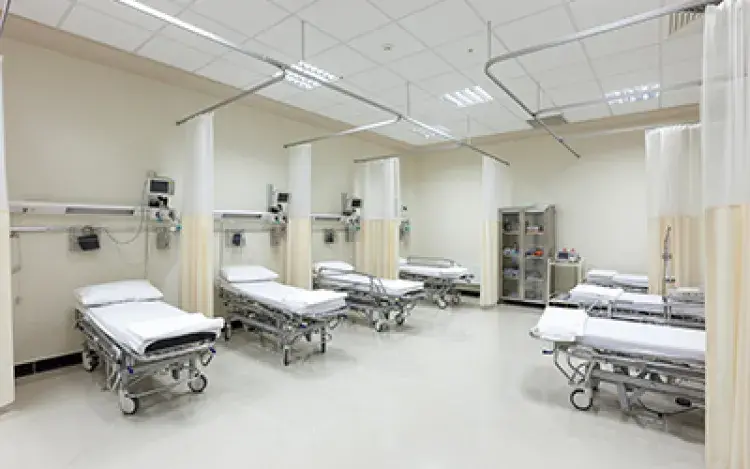 Operational Improvement at an Urgent Care Center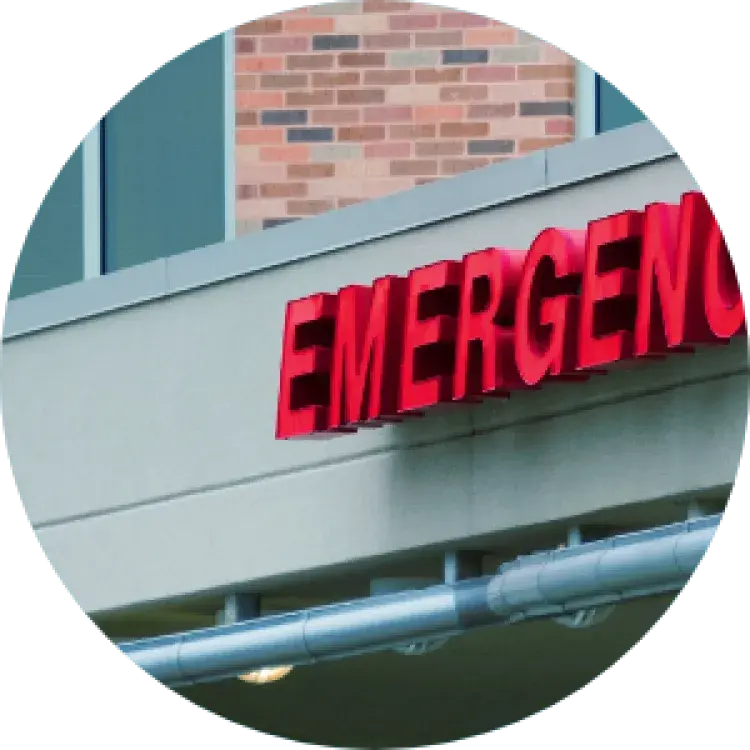 The Challenge
A high volume urgent care clinic was experiencing a variety of challenges related to key metrics as well as patient and staff satisfaction. The clinic had 16 bed treatment spaces and was open 7 days a week, 364 days a year. The patient population included a wide range of acuities and variety of diagnostic testing and procedures.
US Acute Care Solutions engaged to further understand the root causes of their challenges and identify recommendations for improvement. Through direct observations and data collection and analyses, the team identified the following key factors:
Considerable variability in staff scheduling, patient flow management and staff/provider workflow
No system to track patient flow metrics
Site closing early based on provider workload
Staff unaware of patient physical location, as patients were sent to the laboratory for blood and urine specimen collection
66 hours of direct patient flow observations indicated
Arrival to Provider times over 50 minutes
Length of Stay over 2 hours
The Solution
Upon analysis of the collected data USACS implemented the following:
"Direct bedding" of patients following registration
Rightsizing/re-aligning staff to meet arrival demands
Room assignments for staff so providers know who to approach
Patient Flow Coordinator to provide centralized authority for patient movement
Patient satisfaction rounding when patients are in waiting room to keep patients informed
Improve diagnostic testing processes within building by placing a phlebotomist in the Urgent Care and train current staff to perform phlebotomy
The Results
30
MINUTE REDUCTION IN LENGTH OF STAY
Implementation of the recommendations resulted in significant positive outcomes. Clinical/provider staff and multi-specialty partners within the network expressed increased satisfaction related to improved accountability and management of patient volume. Even with patient volumes remaining at or above historical averages, the Length of Stay decreased by 30 minutes and Arrival to Provider decreased by 10 minutes. In the 4 months post implementation, the clinic only closed once due to low volume from severe weather (as opposed to previous frequent closings based on provider workload). And lastly, operational improvement was obtained with lab and radiology services, further improving patient satisfaction.

NEW PARTNERSHIPS
NEW OPPORTUNITIES
If you'd like to explore all USACS can offer your facility and join our nationwide network of partners, contact us today.