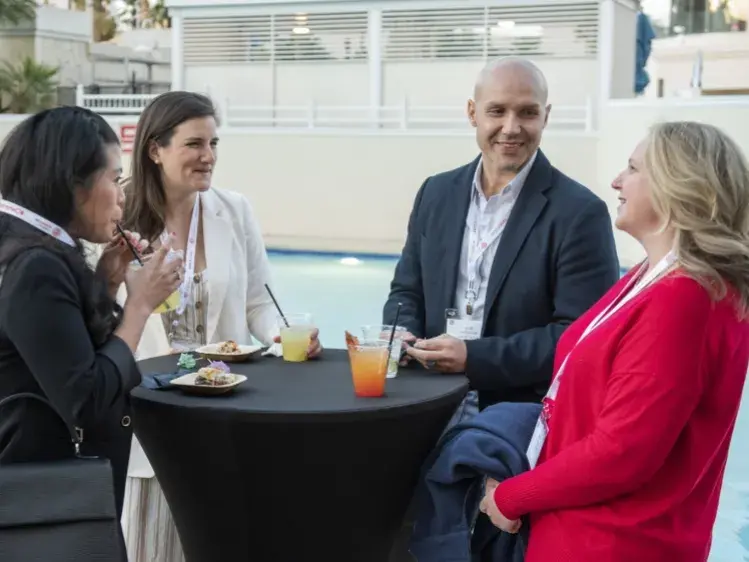 EMERGENCY DEPARTMENT EFFICIENCY ACADEMY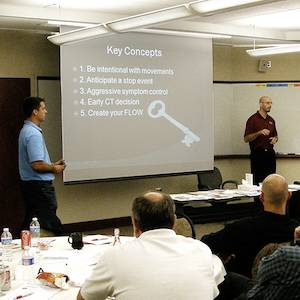 Imagine if your team of ED providers shared your enthusiasm for increasing emergency department efficiency. At USACS's Efficiency Academy, our physicians and advanced practice providers (APPs) pick up the passion for emergency department efficiency through a one-day intensive training course that shows them how breaking bad habits and learning key best practices can actually make a difference in their real-life productivity.
The course focuses on methods to improve clinical workflow, helping physicians and APPs to learn to run their department – instead of letting their departments run them. The goal of the Academy is to show physicians and APPs how to work smarter, not harder. Results of the course show sustained increases in productivity and satisfaction with their shift.
Here are some amazing results from our first year:
Graduates have shown clear improvement in their own personal productivity rankings
Sixty-four percent of the graduates improved their productivity by 0.75 RVU/hr, with the average increase being 1 RVU/hr. (Many of these physicians had practiced at the same level of productivity for years prior to taking the course!)
Graduates indicate increased personal satisfaction with their work
Interested in other ways USACS can help improve your health system management? See our hospital management case studies today.