Nilantha Lenora

MD

Emergency Physician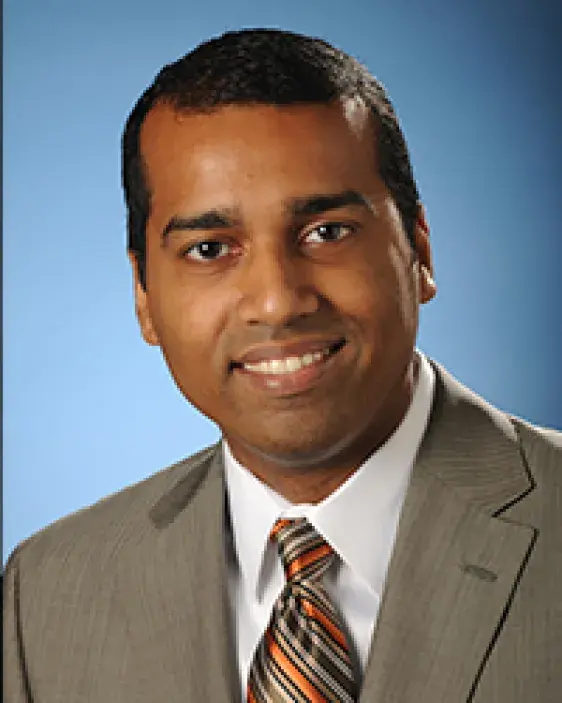 Medical School: George Washington University School of Medicine
Residency: Johns Hopkins University Hospital
Dr. Nilantha Lenora is an emergency physician at Frederick Memorial Hospital. Previously, he was an attending physician at Harbor Hospital in Baltimore. He has served after many natural disasters, including as a public health team leader for the American Red Cross after Hurricane Katrina, and a project leader for the Center for Health Care in Sri Lanka after a tsunami. He was a project coordinator for Operation Smile for several years in Washington, D.C. He is a fellow of the American Academy of Emergency Medicine and American College of Emergency Physicians.
He has published research in the Journal of American Academy of Child & Adolescent Psychiatry and also presented his research. He is fluent in Sinhala and also speaks Spanish.
He earned his bachelor's degree (cum laude) from Columbia University, a medical degree from George Washington University School of Medicine, and a master's in public health from Bloomberg School of Public Health of Johns Hopkins University. He completed an emergency medicine residency from Johns Hopkins University Hospital and a Gill Research Fellowship at the Cardiology Clinic of George Washington University.
Want
Nilantha Lenora

as a speaker at your next event?

Fill out this form with more information and we get back to you with more information.