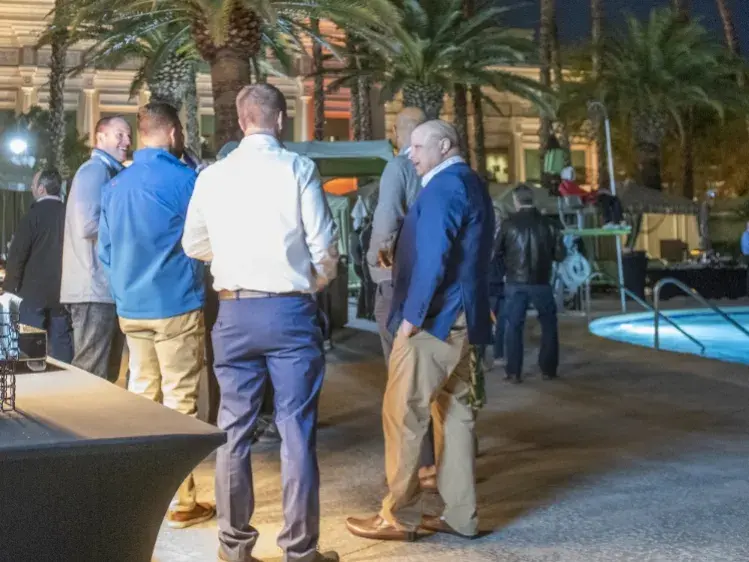 FOUNDING PARTNER
MEP Health
At the start of 2016, MEP Health became a founding partner of US Acute Care Solutions (USACS). The company's decision to help form a new, national acute care company came after a lot of thought and analysis of current healthcare trends.
With health systems rapidly consolidating and just a few major commercial payers remaining in the market, MEP knew it would have to make a move in order to position itself for long-term success. It was important for the company to find a physician group that shared its mission and values and understood the current trend toward integrated practice models.
Contact Us +
Image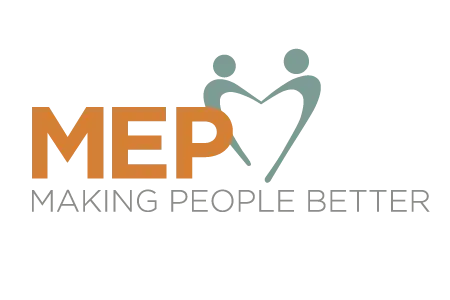 Making the choice
MEP found a partner in USACS, gaining the resources and infrastructure to provide services across the care continuum – including emergency medicine, observation medicine, hospitalist and post-acute care solutions. Joining USACS was an opportunity to get in on the ground floor of a national healthcare company that could redefine how physicians deliver acute care.
Since joining USACS
In the time since becoming a USACS founding partner, MEP's training and leadership development programs have been used to develop national standards for training advanced practice providers company-wide. Additionally, MEP's observation medicine program has grown to reach a national audience and serve the needs of many SACS hospital partners throughout the country.
Every full-time MEP physician is now a stockholder in USACS, and MEP is leveraging USACS's national scale to negotiate better contracts and increase compensation for providers.
For those of us who have had the opportunity to meet individuals from other parts of USACS, whether in Canton, Denver, Tampa or anywhere else, I hear a consistent message: this company is full of great people trying to do the right things for the right reasons.
Angelo Falcone, MD, FACEP, president of MEP Health
About MEP Health
MEP Health has been an innovator in outpatient and emergency care since 1997. As a trusted hospital partner serving more than half a million patients each year, MEP has established a proven track record, built upon well-developed processes and a culture that's proactive and goal-oriented. Learn about the other founding partners of USACS who share the same passion and commitment to providing better solutions in acute care.