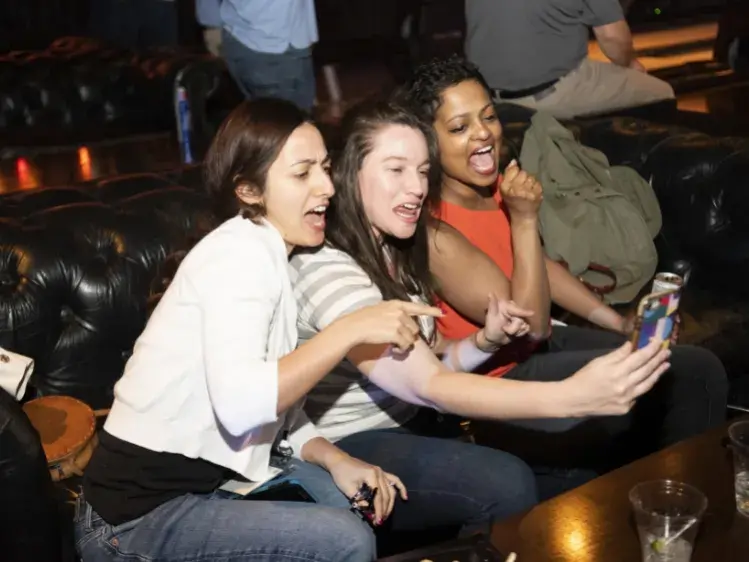 FOUNDING PARTNER
EPPH (Emergency Physicians at Porter Hospitals)
Emergency Physicians at Porter Hospitals (EPPH) joined US Acute Care Solutions (USACS) in late 2015 as a physician-owned emergency medicine group based in the greater Denver, Colorado area. EPPH is a highly-regarded practice with a history of exceptional quality and a strong, patient-centric care philosophy. With more than 30 years of experience and an outstanding reputation, EPPH is an ideal USACS partner.
Contact Us +
Image
Commitment to patient-first care
EPPH is a democratic physician group that believes in re-investment into its physicians, long-lasting and effective hospital partnerships, and above all, high-quality, patient-first care. Its dedication to continuous improvement, eliminating redundancies and teamwork mirrors the vision and mission of USACS. Together, this partnership allows for Denver-area communities to continue to receive excellence in acute and emergency medicine. Learn about the other founding partners of USACS who share the same passion and commitment to providing better solutions in acute care.
As a democratic physician group, EPPH is excited to join the unique platform that USACS is building. It was critical for us to become part of an organization where we would continue to be owners, to provide excellent patient-centered care and to be closely aligned with our hospital partners.
Mark Prather MD
About EPPH
Formed in 1987, EPPH is a leading provider of outsourced emergency medicine services in Denver, Colorado. EPPH serves as the exclusive provider for five facilities in the Centura Health system. One of the largest physician groups in the region, EPPH treats more than 100,000 adult and pediatric patients.