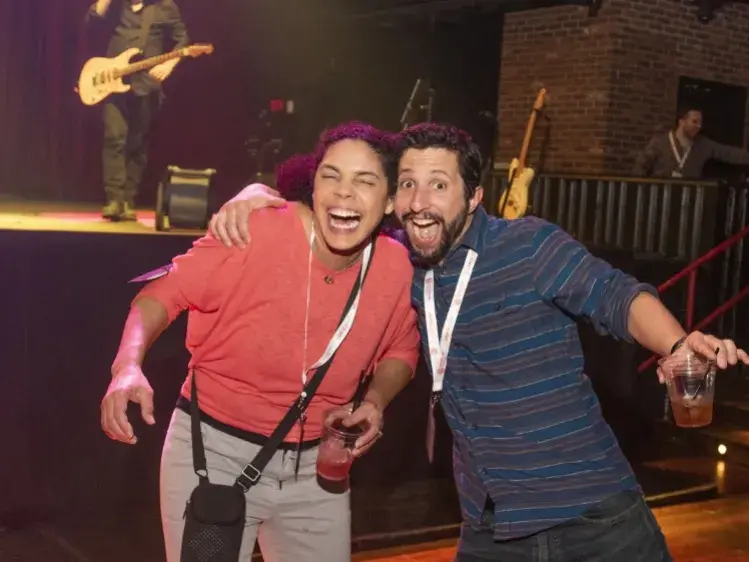 PARTNER
VEP Healthcare
VEP is an independent, democratic, provider-owned-and-led clinical management and staffing group. For 40 years and counting, VEP has remained devoted to its mission: deliver quality, compassionate care by fostering a culture in which physicians and advanced practice providers (APPs) are fulfilled. From humble beginnings staffing emergency rooms in rural California in 1981, VEP has grown into a premier provider of emergency medicine, hospital medicine, intensivist, laborist, surgicalist, and telehealth management services. VEP provides services in eight states, in both rural and urban settings, through more than 40 hospital programs, including the hospital system Dignity Health based in San Francisco, CA, among many others.
Contact Us +
Image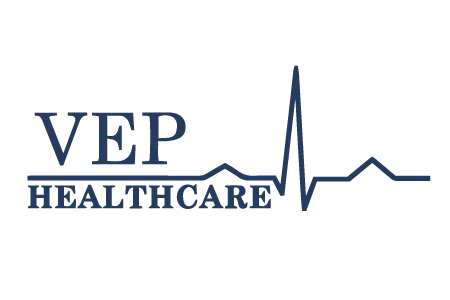 Best for our patients, best for our clinicians
Provider-owned VEP is made up of more than 1,000 physicians and APPs. Like USACS, the physicians and APPs are deeply integrated into their local communities and celebrate strong relationships with the health systems they serve. This partnership further strengthens the USACS relationship as an essential provider of Integrated Acute Care services for hospital partners in California, Illinois, Kansas, North Carolina, Ohio, Texas, Washington, and West Virginia.
VEP is excited to join USACS and continue our 40-year history of physician ownership. We know independence is critical to offering healthcare physicians and APPs meaningful autonomy and engaging career growth while providing the opportunity to invest in one's own group. Like USACS, we're passionate about physician ownership because it allows us to prioritize physician and APP well-being and excellent patient care...
Steve Maron, MD, President.
About VEP
VEP serves more than 1 million patients per year through their emergent and inpatient staffing and management services. VEP believes that expert, efficient, compassionate patient care happens when physicians and advanced practice providers (APPs) are well-supported. VEP exists to deliver quality, compassionate healthcare within a culture supportive of healthcare providers.