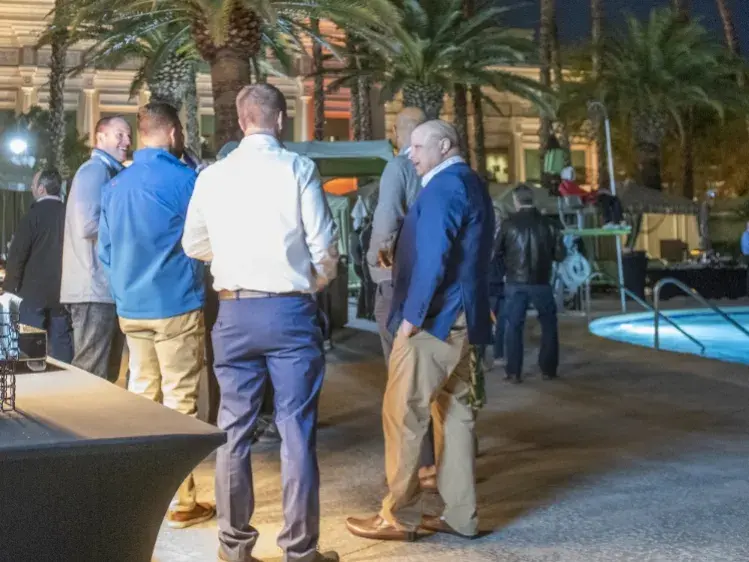 Paid Military Leave for Clinicians
US Acute Care Solutions supports reserve and guard members with a military leave policy that sets the standard in healthcare.
JOIN USACS
We Serve You While You're Serving Us
When you are acting in service of our country, USACS will keep you and your family whole. USACS also has a robust support infrastructure for service members pre- and post-deployment.
Any deployment longer than one month is considered a PAID leave of absence
We pay your previous 12-month average compensation, offset by your military pay
Your employee benefit deductions are PAID by USACS while you are on leave
USACS' commitment to military families and respect for what we do is what drew me to this practice. It's comforting to know that as our troops are deployed overseas, our families are taken care of financially. My military commitment makes me a better doctor; using my physician skills uniquely equips me to serve my country. USACS allows me to do both to the best of my ability.
Lt Col Michael Policastro, MD
See Our Other Industry-leading Benefits.

 
CONTACT A RECRUITER


Talk to a recruiter about positions staffed by USACS. Let our experienced team lead you through the career maze of competitive salaries, signing bonuses, retirement plans, insurance and medical malpractice coverage.