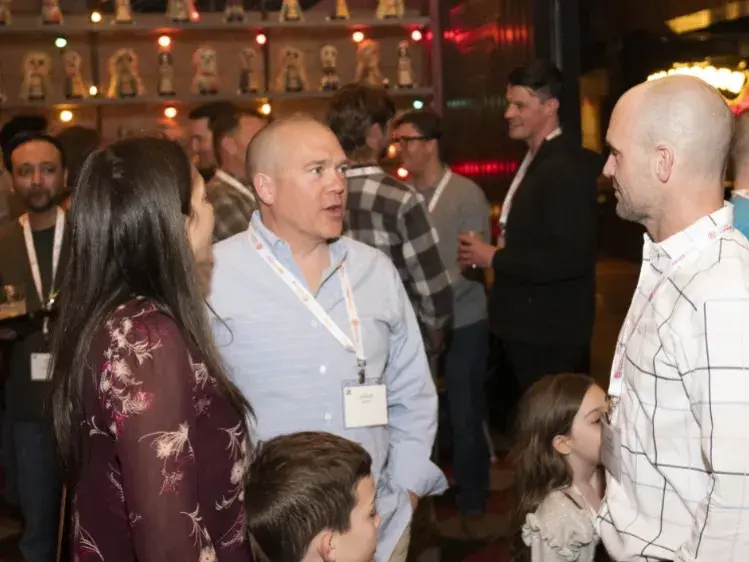 Physician Benefits
When you join US Acute Care Solutions, you'll enjoy an industry-leading, company-funded retirement. That includes 10% added to your 401(K) by us.
Join Our Team
Industry-leading Physician Perks  
Learn more about the benefits you'll enjoy as a physician with USACS.  
10% Company-funded 401(k) Plan
Take your pay and add 10 percent. That's what USACS will contribute to your retirement on your behalf.
Physician Equity Ownership
Physician ownership leads to better patient care. At USACS, you don't just work for a company. You are the company.
Traveling Physician Program
A unique opportunity to travel, work alongside USACS colleagues, and enjoy a more flexible schedule.

Best Medical Malpractice Support
Our medical malpractice insurance provides seamless coverage and our Litigation Stress Support Team is legendary.
100% Paid Parental Leave
Our groundbreaking policy gives birth mothers, fathers, partners, spouses and adoptive or surrogate parents paid time off.
Paid Military Leave
For deployments longer than a month, we pay your employee benefit deductions and make up the difference in your military pay.
$4,000 Tax-Free CME/BEA Annually
Receive $4,000 annually tax-free to support your continuing education. Graduating residents and fellows also receive an additional $2,500 in their first year with USACS for boards and related expenses, plus we'll cover your DEA and state license fee(s). That's $6,500+ tax-free for new attendings.
Leadership & Clinical Training
As owners, we make education a priority. We offer physicians continued learning and professional development opportunities.
Student Loan Refinancing
We're committed to helping you pay off student loans, so we offer refinancing rates as low as 2.99 percent for new hires.

Flexible Locations & Stable Jobs
Location means a lot when you're looking for the right job. USACS offers careers nationwide, from New York to Hawaii.
Additional Perks
Of course, these benefits are just icing on the cake. Physicians choose USACS for the opportunity to work with a team of tight-knit physicians and advanced practice providers who share a passion for improving patient outcomes through innovative acute care solutions. 
Short- and long-term disability (own occupation)
Comprehensive medical, dental, vision and prescription coverage
The best medical malpractice including tail coverage
CONTACT A RECRUITER


Talk to a recruiter about positions staffed by USACS. Let our experienced team lead you through the career maze of competitive salaries, signing bonuses, retirement plans, insurance and medical malpractice coverage