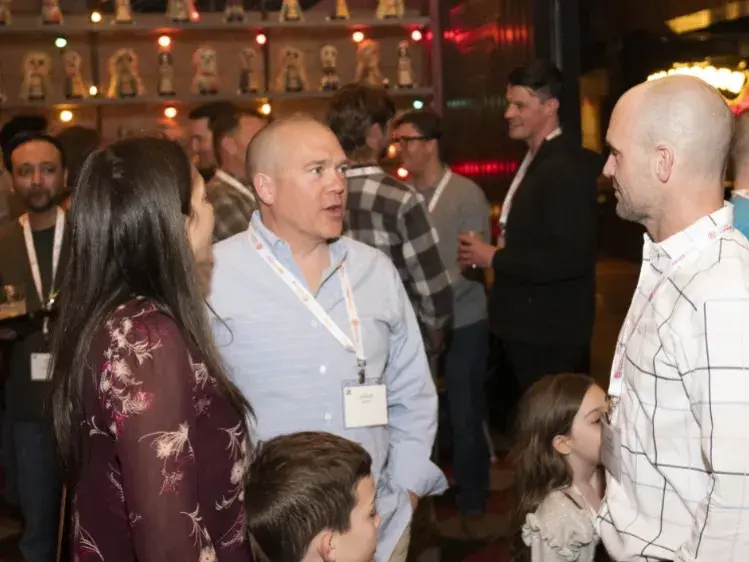 USACS Assembly
Where future leaders are made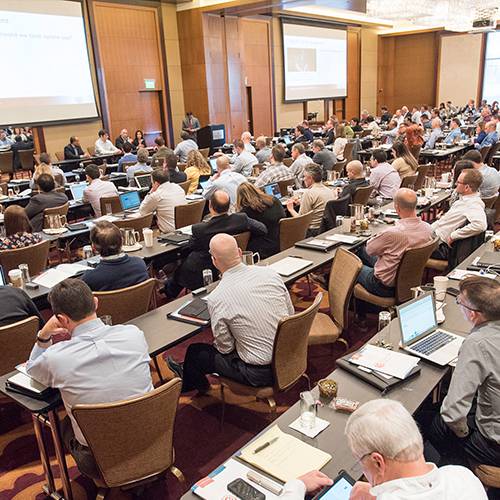 Twice a year, USACS directors, executives and clinicians gather, in cities throughout the country, to educate, exchange ideas and connect with other leaders. Not only do these intense, three-day gatherings support our values, mission, goals and culture, but they also bring together leaders from every level of the organization to ensure we are always improving as a group.  
These multi-day events are a critical part of uniting our company around best practices, ensuring common goals and a common vision. They include leadership meetings, updates on the business side of medicine and our progress as a company, as well as clinical education from outstanding educators. Assemblies are also simply an occasion to socialize with your colleagues and the fabric of our legendary culture, up close.
Cultivating new leaders
USACS Assemblies are open to medical directors, nurses, PAs, physicians and support staff from around the country. They are a place where future leaders are made. We welcome employees with leadership talent or potential from across the company and help prepare them for future leadership roles.
Contact USACS to learn more about our assemblies.