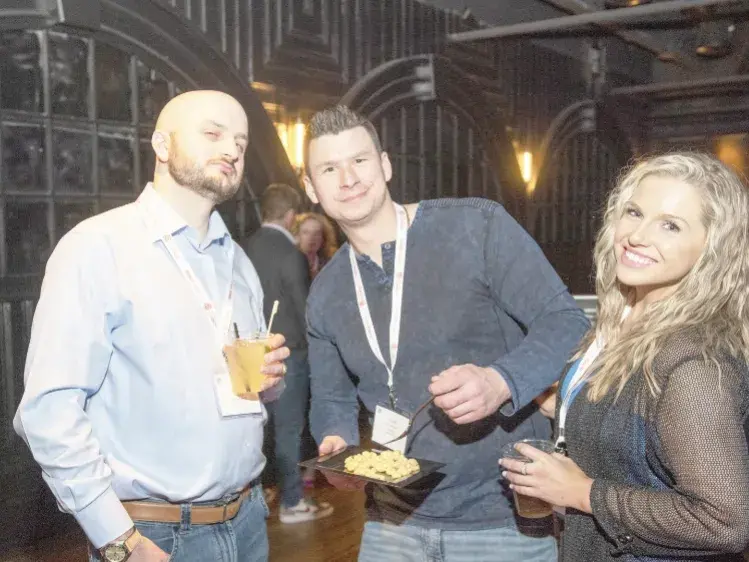 Emergency Medicine Skills Lab
Develop the skills to work to the top of your license
US Acute Care Solutions (USACS) offers an Emergency Medicine Skills Lab course to instruct physicians and advanced practice providers (APPs) on the indications, contraindications, complications and equipment needed for critical care procedures. Led by the National Director of Continuing Medical Education, Dr. Joan Kolodzik, the EM skills lab allows physicians and APPs to practice medical procedures in a professional, clinical setting using cadavers, which simulates the patient experience without the time-sensitive decision-making pressure.
By completing the USACS skills lab, all emergency medicine physicians and APPs are prepared to practice to the top of their license, no matter what their entry level skills or training might be. The skills covered in this course help to advance emergency physicians and APPs within critical care medicine, helping to assert our clinicians as the best in the marketplace.
What skills are covered?
Lumbar puncture
Wound care
Local and regional anesthesia techniques
Endotracheal intubation
Surgical airway management
Needle thoracostomy
Chest tube thoracostomy
Central venous access
Intraosseous cannulation
Arthrocentesis
Ultrasound
To learn more about an upcoming Emergency Medicine Skills Lab, please visit ceme.org