Academics
Through education and academic pursuits, we help advance medical thought and practice. Whether it's the next step in your clinical career or additional research you're seeking, USACS has a wealth of resources.
Residency and
FELLOWSHIP Programs
Residency and fellowship programs give us the opportunity to support the future of medicine.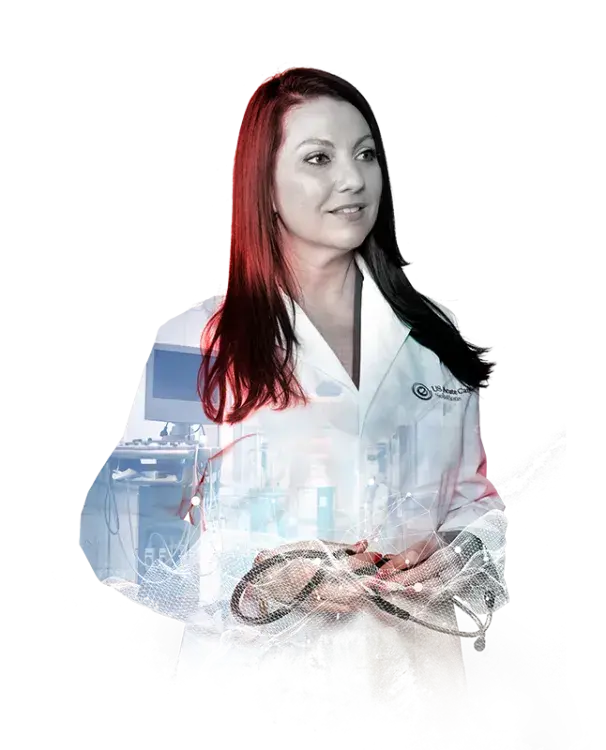 Speakers Bureau
Find an expert presenter for your next event or for your residency program.
Research
Our work includes being a leader in the publication of high-quality acute care research.
USACS Research Group
With our scale and expertise, we contribute to renowned medical journals.
LEARN MORE
Journal Club
Authors of a peer-reviewed publication can attend your residency journal club.

LEARN MORE
Media
You'll find USACS team members sharing knowledge gleaned from our continual research and metrics collection.