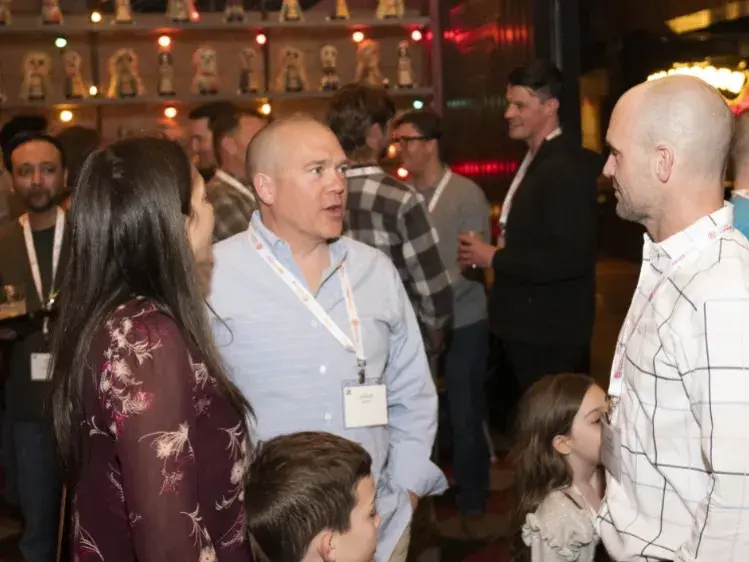 Traveling Physicians
The USACS Strategic Traveling Ambassador Team (STAT) Physician Program gives physicians the unique opportunity to live exactly where they want while working an incredibly flexible schedule unheard of in traditional medicine. 
Contact a Recruiter
Become a STAT Traveling Physician
USACS STAT Traveling Physicians can go to any of our sites where help is needed, whether it's a hospital new to USACS or covering for a member physician on leave. In return, our traveling physicians get to travel, experience diverse worksites, and have more control over their lives, all while enjoying the outstanding benefits and tight-knit culture of USACS.
Extreme Schedule Flexibility
STAT Traveling Physicians get scheduling preference
No On-Call Shifts
Know exactly when you'll be working
Paid Travel
We pay, you live where you want
A BETTER BALANCE
Many of our traveling physicians chose the STAT Traveling Physicians Program so they can spend more time with their families. Others seek the freedom to live where they want, regardless of where they work.
Hear from Dr. Deepika Singh, MD
"When I come home, the quality time is really quality. Instead of trying to cram everything a parent does before going back to work, I can sleep in, work out, and spend time with the kids."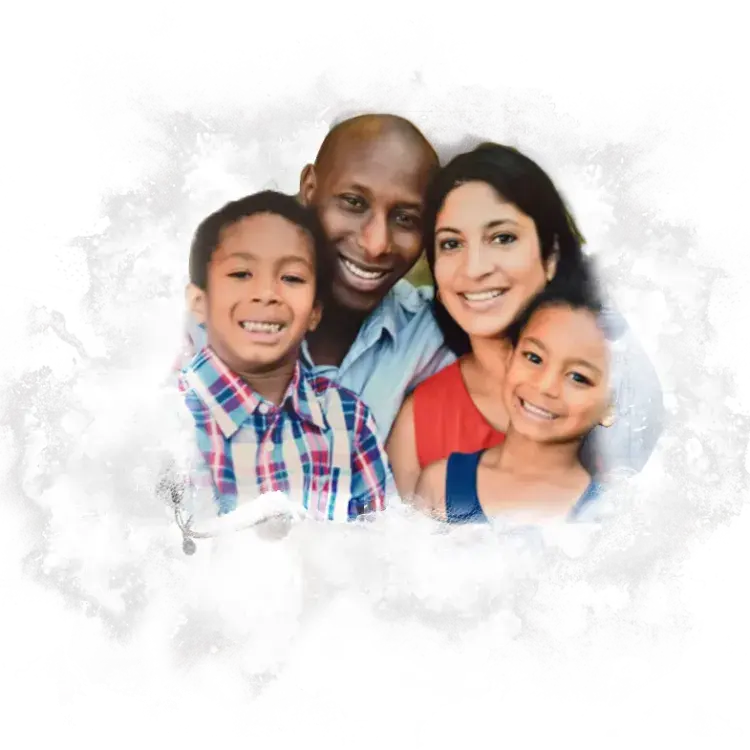 Emergency Medicine Traveling Physician 
Exercise clinical autonomy and work with other EM residency-trained, board-certified physicians while you enjoy travel, flexible scheduling and great pay and benefits.
Hospitalist Traveling Physician
Work with other trained and experienced hospitalists while visiting USACS locations around the country and enjoy a better work-life balance.
Critical Care Traveling Physician 
Build your career in critical care, receive outstanding pay, and enjoy the added benefits of travel and flexible scheduling. Work with other fellowship-trained, board-certified critical care physicians.
CONTACT A RECRUITER
Talk to a recruiter about positions staffed by USACS. Let our experienced team lead you through the career maze of competitive salaries, signing bonuses, retirement plans, insurance and medical malpractice coverage.