USACS Executive Coaching Program
US Acute Care Solutions empowers leaders to find and enact solutions for themselves and their organizations through its Executive Coaching Program. Sometimes a coach is simply a sounding board. Other times, the coach facilitates clarity and provides focus and direction in how to move forward.
Partner With USACS
Empowering Leaders
USACS is proud to offer to our hospital partners its Executive Coaching program. An executive coach works with high potential professionals to help them gain self-awareness, clarify goals and achieve objectives.  
Executive coaching is not mental health counseling or business consulting; rather, the coach's primary role is to unlock the client's potential and help the executive meet his or her goals while leading the client to the best personal answers.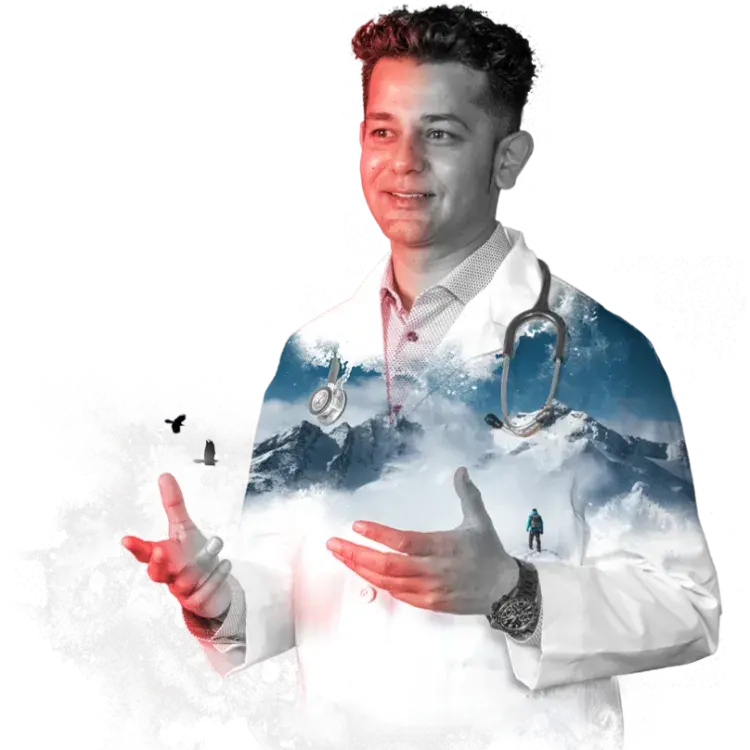 Benefits of coaching
Personalized coaching is excellent for developing leaders who are ready to take the next step in their careers and who want to grow in every area of their lives.
Coaching gives clients:
A sounding board 
A model for the client's other relationships 
Support, structure, and regular meetings 
An integration of value-driven goals 
Effective action and direction 
A catalyst to prepare the individual for success in every area of their lives 
Who needs a coach?
Executives looking to – and willing to – sharpen their skills, weigh difficult options, and make hard choices 
Site directors working to balance the needs and demands of their constituents 
Developing leaders determining their optimal career plans and how to execute 
Providers on formal improvement plans who are serious about exploring ways to address and overcome performance deficiencies
USACS EXECUTIVE COACH, ORION COLFER, MD, FACEP
Dr. Orion Colfer earned his executive coaching certification from the prestigious University of California – Berkeley's Executive Coaching Institute. A board-certified physician, Dr. Colfer holds several executive roles at USACS, including Director of Experience and Professional Development, Director of Continuing Medical Education and National Director of the Center for Emergency Medicine Education. He also serves as the director of USACS' nationally-recognized Scholars Program, for which he created much of the curriculum. He has more than 15 years of leadership and executive experience, including 10 years as a medical group vice president. 
 
Dr. Colfer earned a bachelor's degree (summa cum laude) from Siena College and his medical degree from Albany Medical College. He completed his emergency medicine residency at the University of Virginia, where he was chief resident. 
 
In his 20 years of clinical experience as a physician, he has earned numerous awards for superior clinical care, teaching and leadership.
Partner With Us
To learn how you can boost efficiency and quality of care, talk to USACS about our OB hospitalists and other integrated acute care solutions.