Valley Baptist Emergency Center Brownsville
location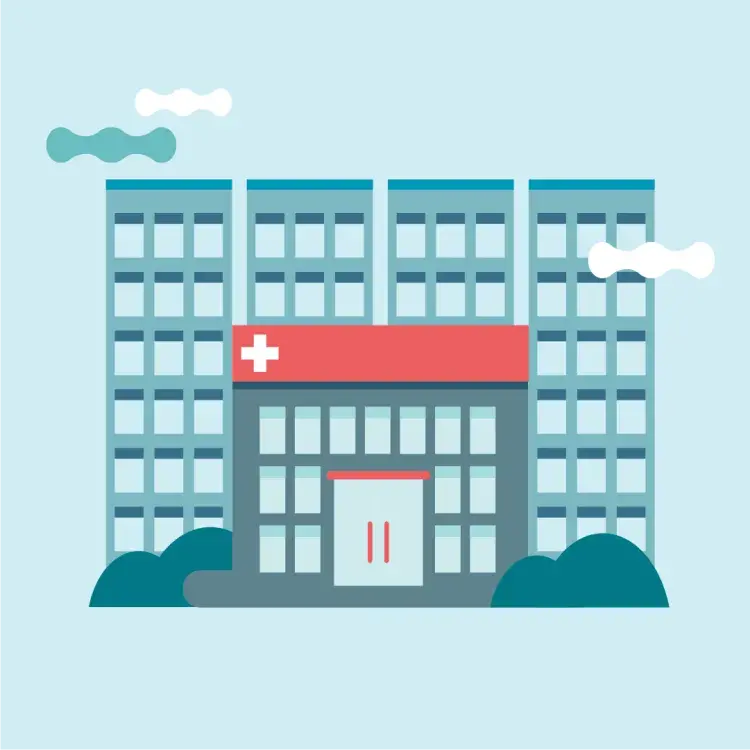 community
Brownsville is a small city in Tennessee. Living in Brownsville has a sparse suburban feel, which can be a nice mix between rural areas and larger suburban areas since there is more space for the money and generally still a tight-knit community. Residents make lifelong friends, as children attend the same schools K-12. Enjoy the 4.5 miles of natural dirt trails for mountain biking and hiking and scenic trails along Sugar Creek, a stream of the Hatchie River. As the only unchanneled section of the Mississippi tributary left, the Hatchie River Basin provides an unrivaled opportunity to see the wilds of the delta region in its glory, from watching migration patterns of the Mississippi Flyway during the Hatchie Birdfest to wandering the cypress groves of the back trails. This amazing river experience and Hatchie National Wildlife Refuge are hard to beat.
CAREERS AVAILABLE AT THIS LOCATION:
CONTACT A RECRUITER
Talk to a recruiter about positions staffed by USACS. Let our experienced team lead you through the career maze of competitive salaries, signing bonuses, retirement plans, insurance and medical malpractice coverage.