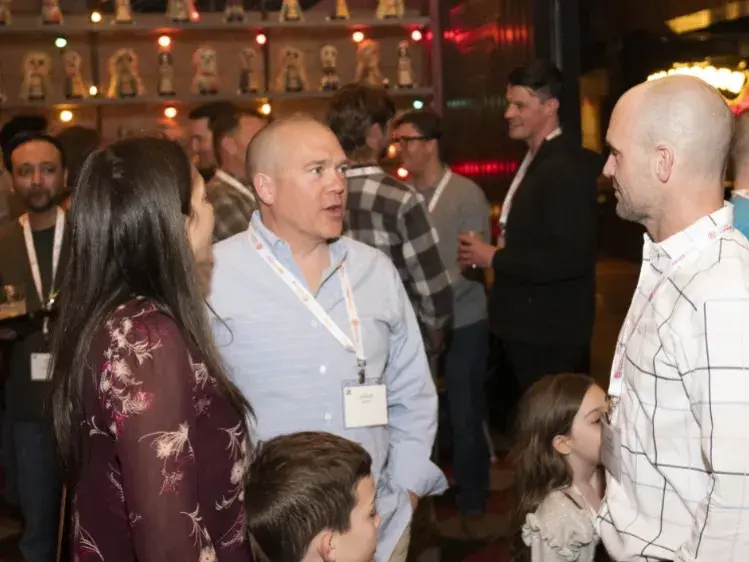 EMERGENCY DEPARTMENT RISK MANAGEMENT PROGRAM
US Acute Care Solutions has achieved exceptional, industry-leading results in malpractice risk management and patient safety. Our proactive risk management program brings together nationally recognized experts in integrated acute care and medical malpractice to develop essential risk management strategies.
To help prevent patient injuries and deaths, we diligently collect and analyze reliable patient safety information. We use this outcome data analysis to uncover the core malpractice risks in our practice and address those risks with focused education and clinical tools. This data-based, targeted approach helps to identify medico-legal risks before they become medico-legal cases and protects our patients from harm.
FailSafe 24/7 on-call system
The USACS FailSafe program provides physicians and APPs with 24/7 access to experienced senior physicians via smartphone app. FailSafe decreases risks and ensures our physicians and APPs are never alone in managing a potentially risky situation.
Risk retention group partnership
Our own risk retention group gives us better control over the cost of medical malpractice insurance in an unpredictable market when compared to commercial insurance. It also gives us better control over claims defense. We decide when, and if, to settle so you can keep doing the excellent work you do.
One-of-a-kind-lawsuit management
Even the most compliant medical risk management behaviors may not be able to prevent all malpractice claims. Our claims management program ensures physicians and APPs receive support, and expert legal representation. In addition, USACS provides all of its physicians and APPs going through a claim with a peer mentor to assist them in coping with mental and emotional stress of litigation.
Check out this blog post from USACS Vice President of Claims and Risk Management, Dusty Otwell, outlining three steps to meaningful risk management.
See firsthand the benefits of utilizing USACS's emergency medicine consultants in our hospital management case studies, or contact USACS to learn more.