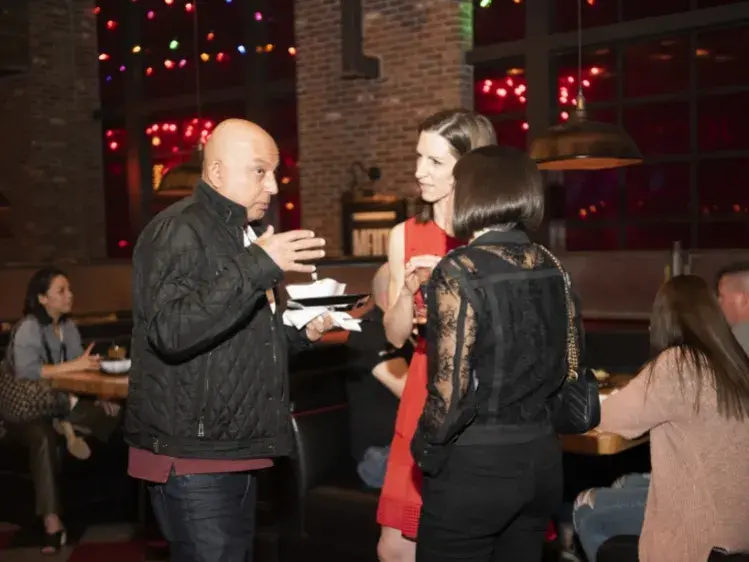 STAT Traveling Physicians
Through the Strategic Traveling Ambassador Team (STAT) Physician Program, USACS emergency, hospitalist, and critical care physicians have a unique ability to do the job they love and live where they choose.
Contact a Recruiter
Join Our STAT Traveling Physician Team
A solution developed by USACS to meet short term staffing needs, the STAT Traveling Physician Program dispatches USACS physicians to partner hospitals throughout the country. STAT Traveling Physicians appreciate the exciting benefits – which include flexible schedules and competitive pay – as well as the opportunity to employ best practices in a variety of settings.
Other Outstanding Benefits
No On-Call Shifts
Schedules are surprisingly predictable, as you're never "on call." Your shifts are determined – and mutually agreed upon – ahead of time.
Paid Travel
USACS covers your STAT Traveling Physician travel expenses.
A BETTER BALANCE
Many of our traveling physicians chose the STAT Traveling Physician Program so they can spend more time with their families. Others seek the freedom to live where they want, regardless of where they work.
Hear from Dr. Deepika Singh
"When I come home, the quality time is really quality. Instead of trying to cram everything a parent does before going back to work, I can sleep in, work out, and spend time with the kids."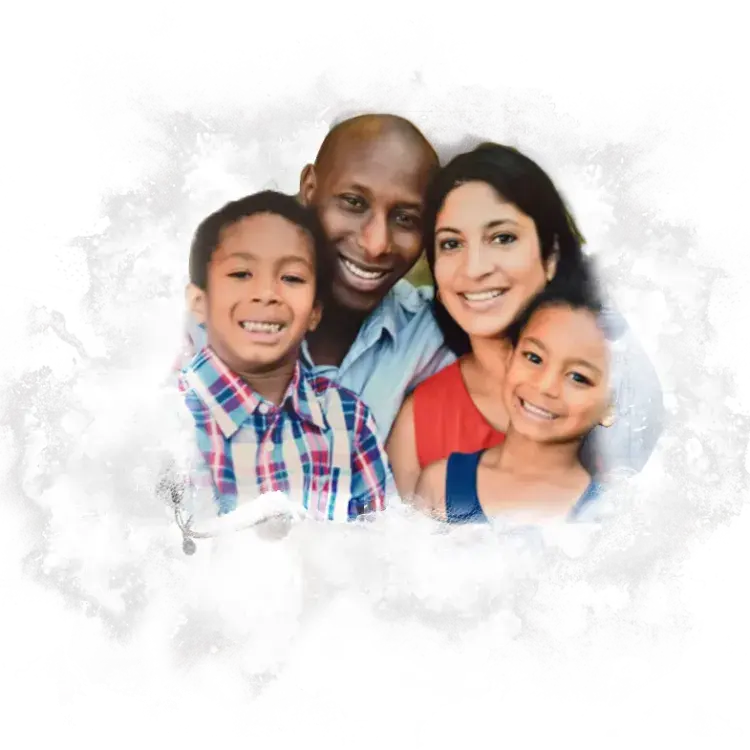 SO MANY EXCITING LOCATIONS
USACS manages teams in hospital systems nationwide. Find a location or just see how many places you might go as a USACS STAT Traveling Physician.
Choose Your Home Base
With the traveling physician program, physicians live where they want. They don't have to choose between a job they love and their preferred location. They enjoy the opportunity to work with other residency-trained, board-certified physicians who are dedicated to their specialty. When they're working, it's within a USACS-staffed partner hospital so they're not constantly learning new systems. Most traveling physicians are consistently assigned to the same location.
CONTACT A RECRUITER
Talk to a recruiter about positions staffed by USACS. Let our experienced team lead you through the career maze of competitive salaries, signing bonuses, retirement plans, insurance and medical malpractice coverage.