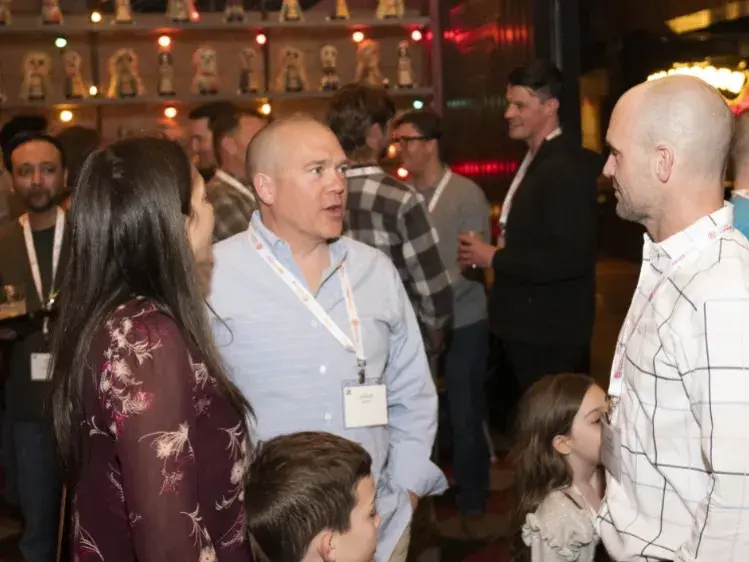 PROVIDER ENGAGEMENT & PATIENT EXPERIENCE ACADEMY
Image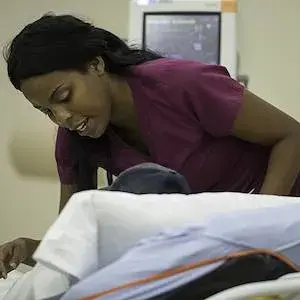 Patient satisfaction is our number one priority, and it probably ranks up there on your list, too. Read our hospital management case studies to see our strong commitment to improving patient satisfaction in health systems across the nation.
It's amazing that most medical schools barely address patient satisfaction, yet it's essential to your hospital's success. At US Acute Care Solutions we've created a unique, 3-day learning academy that provides intense, post-graduate training focused on improving patient satisfaction.
During the academy, our physicians and advanced practice providers are recorded as they interact with patient-actors. Behavioral specialists and psychologists analyze their non-verbal communication, including mannerisms, eye contact and other subtle details. Skilled professionals provide feedback and the journey of self-improvement begins.
Results of the academy on Press Ganey physician ranking have shown significant increases in individual rankings maintained over at least 18 months. USACS clinical providers regularly return home from this academy with a much higher level of personal satisfaction and a deeper understanding of their own role in improving patient satisfaction.
Heart of the Matter Hospital Engagements
Designed to address issues of communication and team dynamics, USACS offers this unique resource to our partner hospitals to improve the work and clinical care environment. Our team of experts will be on-site to lead your staff through discussions of communication best practices and empathy, including patient understanding, self-care and wellness. The ultimate goal is guiding the local leadership team to create a customized plan for improvement. By focusing on the Heart of the Matter – caring for patients – USACS can deliver results.
Contact USACS to learn more about our Patient Satisfaction Academy or Patient Satisfaction Academy for Nurses.