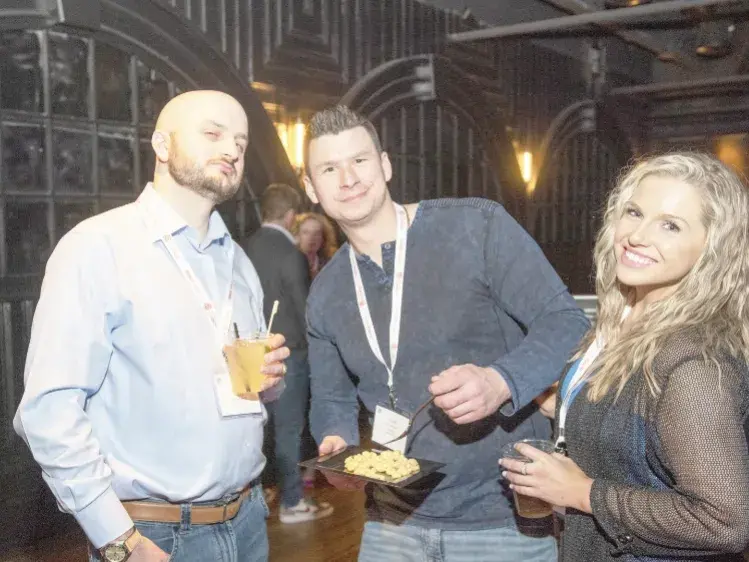 PARTNER
Alteon Health
Alteon Health is a physician-founded and physician-led practice dedicated to advancing outcomes for hospitals, physicians and patients.
For health systems, this means assembling a staff of the most engaged, loyal, and high performing physicians in the industry – enhancing our hospitals' departments and offering the highest quality service.
For physicians and APPs, this means creating an environment that promotes career development and ongoing clinical improvement. By leveraging leading data, we help physicians and APPs be their best, while robust back-office and administrative support allows them to concentrate on their patients.
In 2022, Alteon Health entered into an agreement to join US Acute Care Solutions (USACS), the national physician-owned and led leader in integrated acute care. Through our partnership, Alteon Health significantly expands USACS' national footprint in the areas of hospitalist medicine and post-acute care.
Contact Us +
Image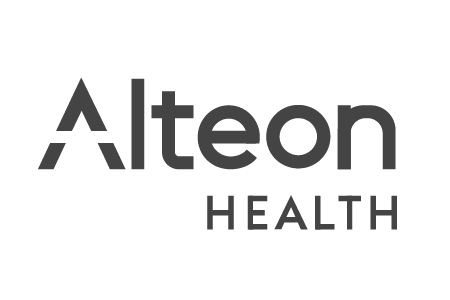 An alignment of mission
Alteon Health partners with hospitals to deliver the highest quality patient care. Alteon empowers physicians and APPs to employ innovative and adaptable care-delivery models and fosters them through mentorship, education, and professional development. This aligns well with USACS' mission to care for patients, and its core values to lead with a servant's heart and owner's mind.
The creation of US Acute Care Solutions provides us with a great opportunity to grow our practice and strengthen our values of high quality patient care and physician ownership.
Dominic Bagnoli, MD, executive chairman, board of directors
About Alteon Health
Alteon Health is one of the largest physician-owned and physician-led acute care medical groups in the United States. Founded in 1971, Alteon has more than 50 years of experience building custom solutions for many of the country's most prestigious and well-respected healthcare systems. Comprised of 800 physicians and 500 APPs across 200 practice locations in 17 states, Alteon Health serves nearly 2 million patients annually.