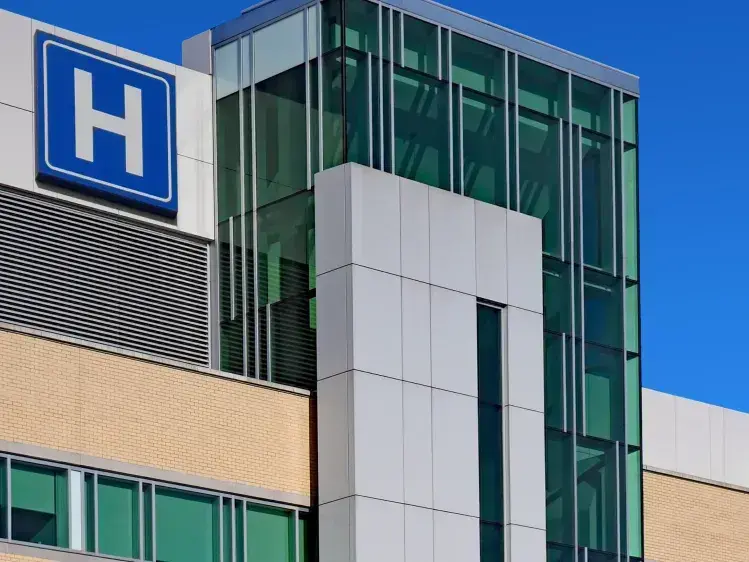 Professional Excellence Gains Trust and Respect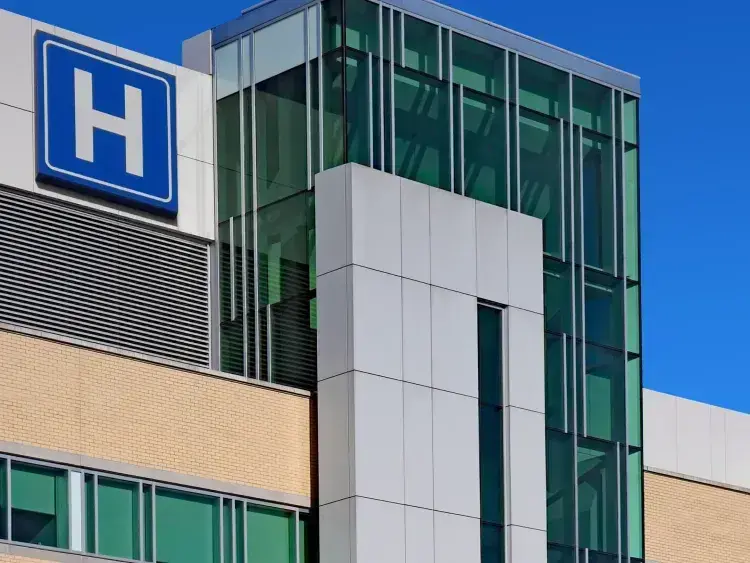 The Challenge
After working with an emergency physician group for 17 years, leaders of a large 102-bed hospital decided to seek a new group. The hospital serves a diverse population in Vallejo, California, a city located in San Francisco's East Bay with a population of 115,942, according to the 2010 census.
In 2007, an RFP was issued and hospital CEO says even before issuing it, she was partial to one company that she had previously worked with at another facility. She interviewed VEP Healthcare (VEP)—now part of US Acute Care Solutions—only as a formality.
The hospital CEO said, Steve Maron, M.D., former VEP president and now president of USACS West, immediately won over the medical team by communicating his understanding of the intricacies of community hospitals and its patient populations. He was affable and shared his extensive knowledge and experience. The medical staff leadership was unanimously in favor of hiring our group.
The Solution
With our clinical and professional expertise and communicative approach, we quickly developed the trust and confidence of the medical staff. Our collaborative methodology continues to positively affect the patient experience, resulting in more comprehensive care. Patients are receiving individualized care, rather than a cookie cutter approach that might treat only the symptom or a condition.
In addition, we implemented programs that have had a noticeable impact. Our signature pediatrics program certified the ED as "Kid-Qualified." Children receive quality care, causing the community to have a high comfort level with bringing their children to the ED. We also implemented a proven, evidence-based program that enhances care for patients addicted to controlled substances. The pain management program is focused on the overall goal of getting better through support and superior care.
The Results
102
BED HOSPITAL IMPROVES THE PATIENT EXPERIENCE
With our help, the hospital now has a progressive, winning emergency physician group on board. Glubka and other medical team members have high praise for the trust and confidence that we have built and for our collaborative, communicative, and supportive interactions with the medical staff. Just as importantly, we deliver excellent care, creating a patient experience that continually ranks high.
Improving patient satisfaction and care requires a team approach which is only possible in an environment that values physician ownership, innovation and creative problem solving. This practice worked together to improve the overall quality of the patient experience in their department.
NEW PARTNERSHIPS
NEW OPPORTUNITIES
If you'd like to explore all USACS can offer your facility and join our nationwide network of partners, contact us today.