US Acute Care Solutions Expands Relationship with Centura Health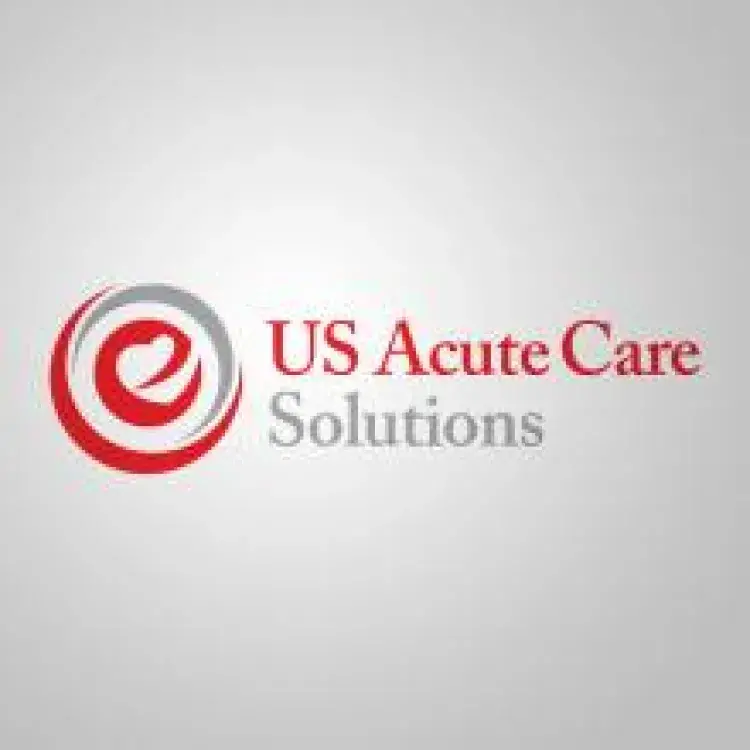 Press Release
Physicians with three Colorado groups join USACS
CANTON, Ohio, June 26, 2018 – US Acute Care Solutions (USACS) today announced Front Range Emergency Specialists (FRES) of Colorado Springs, the physicians of Southwest Emergency Physicians (SWEP) of Durango and the physicians of Southern Colorado Emergency Specialists (SCES) of Pueblo have elected to join the national leader in emergency medicine, hospitalist and observation services. All three groups provide emergency medicine services to Centura Health of Colorado and western Kansas.
FRES, SWEP and SCES emergency medicine clinicians provide care to approximately 175,000 patients annually in central and southwest Colorado. With these partnerships in place, USACS further strengthens its relationship as an essential provider of emergency medicine services for Centura Health in Colorado and western Kansas.
"FRES, SWEP and SCES are groups of outstanding clinicians who value physician partnership and who have cultivated longstanding relationships with a premier healthcare system," said James Frary, CEO, USACS. "We are very pleased to welcome them to USACS."
"We're proud to join USACS. Both our clinicians and our hospital partner will benefit, but our patients are the biggest winners. Bringing the resources of a national group, but one committed to physician ownership, means the groups that join USACS are able to keep the patient at the center of every healthcare decision," said Jack Sharon MD, President, FRES.
"More and more groups, FRES, SWEP and SCES included, understand the way to protect their practice long term is with USACS. Hospital systems like Centura, and others around the country, value the resources of a national platform coupled with familiar, local and longstanding relationships," said Dominic Bagnoli MD, executive chairman of USACS.
# # #
About USACS
Founded by emergency medicine physician groups in Colorado, Florida, Maryland, Ohio and Texas and capital partner Welsh, Carson, Anderson & Stowe, USACS is the national leader in physician-owned integrated acute care, including emergency medicine, hospitalist and observation services. USACS provides high-quality emergency and hospitalist care to over 6 million patients annually at more than 200 locations, and is aligned with leading hospital systems across the country.
Media Contact
Marty Richmond
Corporate Communications Director
US Acute Care Solutions
330.493.4443 x1406
[email protected]