US Acute Care Solutions Expands Integrated Acute Care Services at Peterson Regional Medical Center in Texas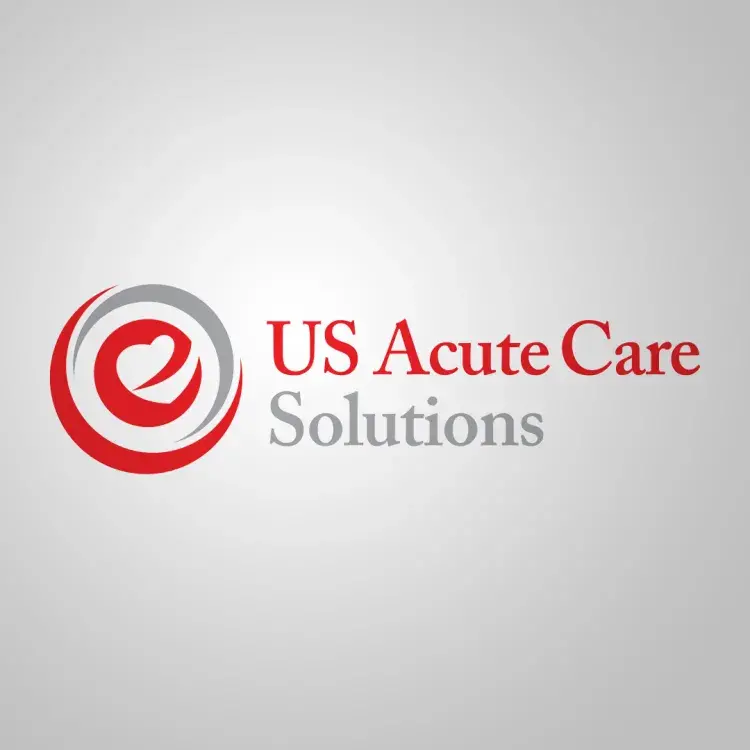 Press Release
CANTON, Ohio, October 29, 2021 – US Acute Care Solutions (USACS) announced today it is now providing integrated acute care (IAC) services for Peterson Regional Medical Center in Kerrville, TX. A private, not-for-profit community-based healthcare facility located in the heart of the Texas Hill Country, this hospital has been named one of the nation's Top 100 Rural Community Hospital for six consecutive years. The hospital provides care for a service area of over 100,000 people. In May of 2021, Modern Healthcare designated Peterson Healthcare one of the nation's "Best Places to Work."
USACS currently provides emergency medicine services at Peterson Regional Medical Center. Integrated Acute Care brings the addition of critical care and hospital medicine services together as one team with one purpose: seamless, quality patient care across the entire acute care episode.
"We're proud to expand our partnership with Peterson Regional Medical Center, as they have achieved excellence on a national level and seek to provide the very best patient experience and quality outcomes across all services," said Dr. George Mitri, Chief of Integrated Acute Care Services at USACS.
As the area's largest employer, Peterson Health offers 26 key service lines, including the emergency department, acute rehabilitation unit, The Baby Place, women's services, intensive care unit, heart and vascular clinic, seven surgical suites, and an award-winning joint replacement program.
CEO and President Cory Edmondson said, "Our mission is to provide exceptional, compassionate patient-centered care. We are proud of our partnership with US Acute Care Solutions because we know they will meet that mission and easily fit our award-winning organization and culture."
The USACS model of Integrated Acute Care builds on the USACS commitment to provide quality and safety by creating a single, accountable team of physician leaders responsible for improvement of patient care throughout the patient's stay, from entrance into the emergency department until discharge, and beyond. The model has led to improvements in key quality metrics, particularly those related to patient experience.
# # #
About USACS
Founded by 15 emergency and hospital medicine physician groups across the country, USACS is the national leader in physician-owned integrated acute care, which includes emergency, hospital and critical care professional services. USACS provides high-quality care to approximately 7 million patients annually across 300+ programs and is aligned with leading health systems across the country. Visit usacs.com to learn more.
About Peterson Health
Peterson Health is a health network serving patients and the community in the Texas Hill Country with its flagship hospital, Peterson Regional Medical Center located in Kerrville, TX. Peterson Regional Medical Center is a 124-bed, not-for-profit rural community hospital committed to offering world-class care today, tomorrow, and always. Visit petersonhealth.com to learn more.
Media Contact
Marty Richmond
Corporate Communications Director
US Acute Care Solutions
330.493.4443 x1406
[email protected]