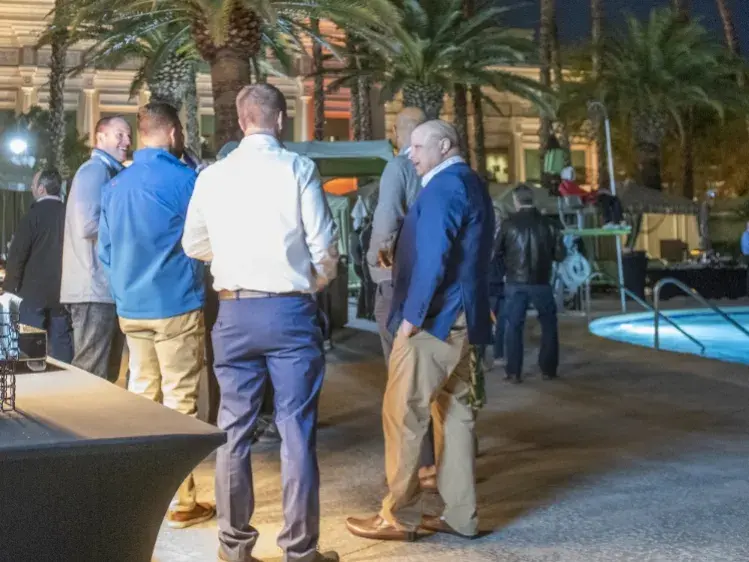 FOUNDING PARTNER
Emergency Medicine Physicians
In early 2015, North Canton-based Emergency Medicine Physicians (EMP) entered into an agreement with funding partner, Welsh, Carson, Anderson & Stowe, to form US Acute Care Solutions (USACS), the national leader in physician-owned integrated acute care. With the monumental market and regulatory shifts happening in healthcare, forming USACS was the right move at the right time for the physician group.
Contact Us +
Image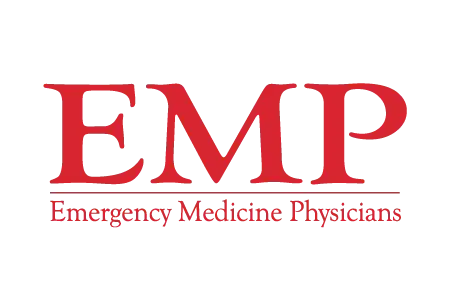 Growing to become a world-class organization
Now with the right capital partner, EMP has the necessary resources and experience to support growth and ensure long-term future success. By joining a physician-owned and led group with national scope, EMP is better positioned to hire the best physicians and advanced practice providers (APPs) in the country, expand its solution offerings, and compete directly with large, publicly-owned healthcare groups.
Building a strong foundation
When it came time to develop the new USACS model, it was important for EMP to assemble a group that shared its values of servant's heart, owner's mind – a mantra now guiding USACS. EMP sought out other physician groups with a commitment to physician ownership and patient-centered care, now known as the USACS founding partners.
Since founding USACS
In the time since founding USACS, EMP's PhysicianFirst emergency department management system has grown to reach a national audience and serve the needs of many USACS hospital partners. Additionally, the Patient Satisfaction Academy and Scholars Programs have been leveraged to deliver meaningful education and training for physicians and APPs throughout the company.
The creation of US Acute Care Solutions provides us with a great opportunity to grow our practice and strengthen our values of high quality patient care and physician ownership,
Dominic Bagnoli, MD, executive chairman, board of directors
About EMP
Established in 1992, EMP was founded by practicing emergency medicine physicians who had a vision for creating a better way to deliver emergency medicine care. The company continues to believe physicians who have a stake in their company's success are aligned to do their best possible work. Learn about the other founding partners of USACS who share the same passion and commitment to providing better solutions in acute care.