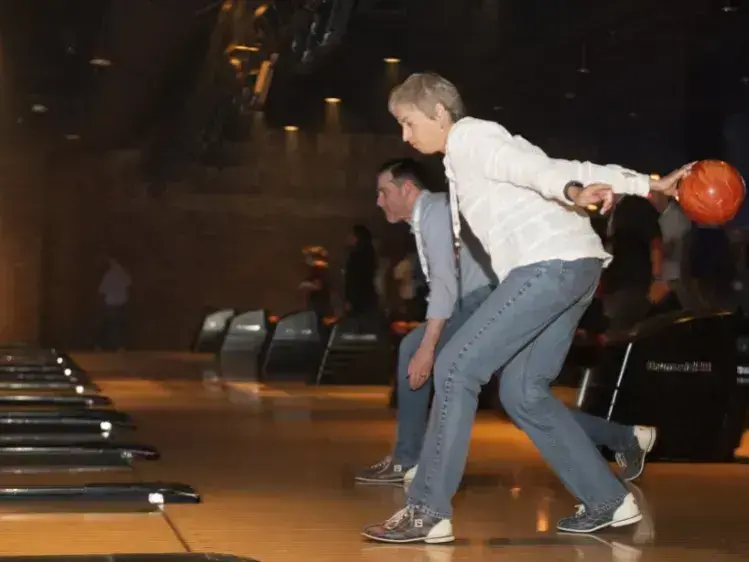 Physician Retirement Benefits
When you join US Acute Care Solutions, you'll enjoy an industry-leading, company-funded retirement. That includes 10% added to your 401(K) by us.
JOIN USACS
Secure Your Financial Future
Learn to Manage Your Wealth
---
Wealth Management
Learn how to turn your earnings into wealth for long-term financial stability and success with this series of videos about wealth management.
Industry-leading Benefits

 
Learn about the other benefits you'll enjoy with USACS.  
CONTACT A RECRUITER


Talk to a recruiter about positions staffed by USACS. Let our experienced team lead you through the career maze of competitive salaries, signing bonuses, retirement plans, insurance and medical malpractice coverage